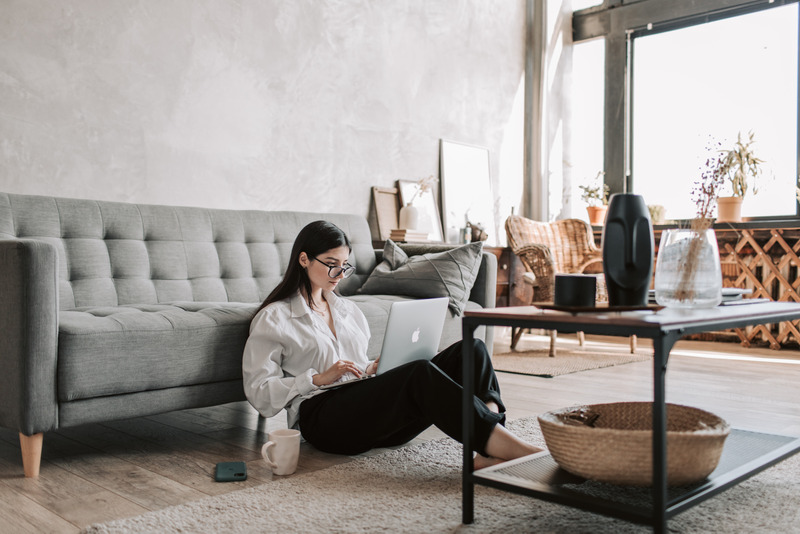 6 tips you can do today to power up your virtual teams
So, you've sent them all home, but now you are wondering how you will keep them engaged. Successful teams at their core want to be recognized for their talents. Give them the clear go ahead to continue to develop their strengths by embracing new virtual parameters and tools.
Want to make sure your teams are thriving in a virtual world?
Here are the do's and don'ts for virtual teams.
1. Do create new ways to connect
Of course you have your regular 1:1's, but there is no denying that working virtually eliminates those opportunities to "drop by your cube" or "catch you in the hallway" for a quick conversation.
Or…does it?
Make those "catch you in the hallway" moments accessible.
Encourage team members to:
Reach out and ask … "Can you jump on zoom/skype for a minute? I'd like to get your thoughts on an idea."
Schedule virtual coffee, lunch or happy hour
Use communication tools like Slack or MS Teams to chat throughout the day.
2. Do create cultural norms
Culture eats strategy for breakfast. Whether your team has been working virtually for years or is brand new to the experience, it is helpful to ask: Do we have the virtual culture we want? How does it reflect our organizational values?
Here are some ways to continue to build your culture virtually:
Begin meetings with a check-in (e.g.: three words to describe your day/week – no elaboration) or with a gratitude practice.
Let all team members know you'd like them to be on camera for our virtual meetings and encourage team members to mute their microphone when not speaking.
Check in with your team members every day. Just like you'd say "hi" in the office, send them a message as the day is starting.
Give the space for your team to share how they are processing the crisis we are in. Each person processes it differently; however, we are all going through this together.
3. Do Listen
Stay curious about what you are and are not hearing.
As you are reading this, pause and read that again. Stay curious about what you are and are not hearing.
Leading virtual teams is paying attention to both when you hear from others and when you don't.
When listening, follow up asking questions that begin with "What" and "How."
Leaders who listen ask the best questions. If you are already a great listener, that's terrific. Do more.
Listen not just for what's being said but what is not said. Listen for the tone in their voice or how distracted they may sound. And listen to things that aren't just words. Pay attention to when you are receiving emails or messages as well.
4. Don't assume your directions are clear.
The little sidebar conversations that might happen in person for clarification may not happen on Zoom or Skype.
Take the extra step to have someone unfamiliar with the process read the communication for clarity to ensure your message is what you want it to be.
5. Don't think that you can over-communicate
Even in teams that have been working effectively in a virtual environment for a while, they can still miss things.
An email or slack post can get over looked. If a message or task is critical, put steps in place to make sure everyone has seen it. This could be something as simple as all team members responding to a slack message with an emoji.
6. Don't ignore poor performance
Being a virtual team does not change the basics of having a performance discussion.
Be clear about your expectations and what you want to see from your team.
Provide feedback when you first see an issue so the person understands you recognize it and want to support them to improve.
Be factual, be specific, and be timely. There is never an excuse for ignoring poor performance. It is not fair to the team member who is not performing. If you don't tell them, they will assume you don't care or things are fine.
To wrap us up
Putting your energy towards developing your core leaders in a virtual environment requires some flex and rolling with the punches.
At the end of the day, strong teams need a champion to help them navigate this change successfully.
Go forth with these tips in mind to take your teams to the next level.