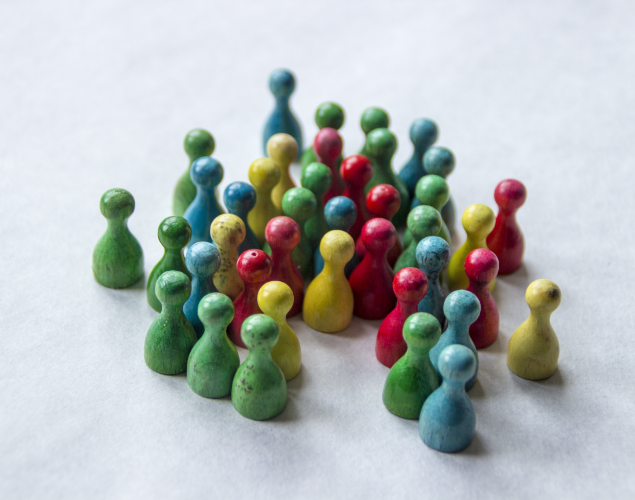 Are you ready for the culture shift in your virtual teams?
The working world will never be the same now that so many companies are working virtually. Putting your energy and resources into developing high-performing virtual teams is more important than ever when navigating this disruption.
Moving to a virtual-first environment is a culture shift. We've heard the Peter Drucker quote "culture eats strategy for breakfast." Having been a virtual company for over 10 years, we couldn't agree more.
Here's what you need to consider:
1. What are the elements of your culture that you want to keep and may need to amplify in a virtual environment?
• At Coaching Right Now, one of our values is generosity. And sometimes in a virtual world, the most generous thing you can do is be generous with your time to continue to create connection, community, and inclusion.
2. What are the aspects of your culture that you'd like to use this time to transition away from?
• Perhaps you are quite a top down environment and you can use this to empower leaders across all levels?
3. What are the new things you'll need to implement to be successful in a virtual environment?
• A consideration here is the idea of autonomy with accountability. Allowing for the autonomy of virtual working with accountability holds the promise of delivering amazing results.
Understanding that while strong culture builds strong teams, your company culture doesn't have to be left at the door. This is a mindset shift.
Take a look at your company's culture and figure out what should be kept and what you can let go of so that you keep your teams performing at their best.