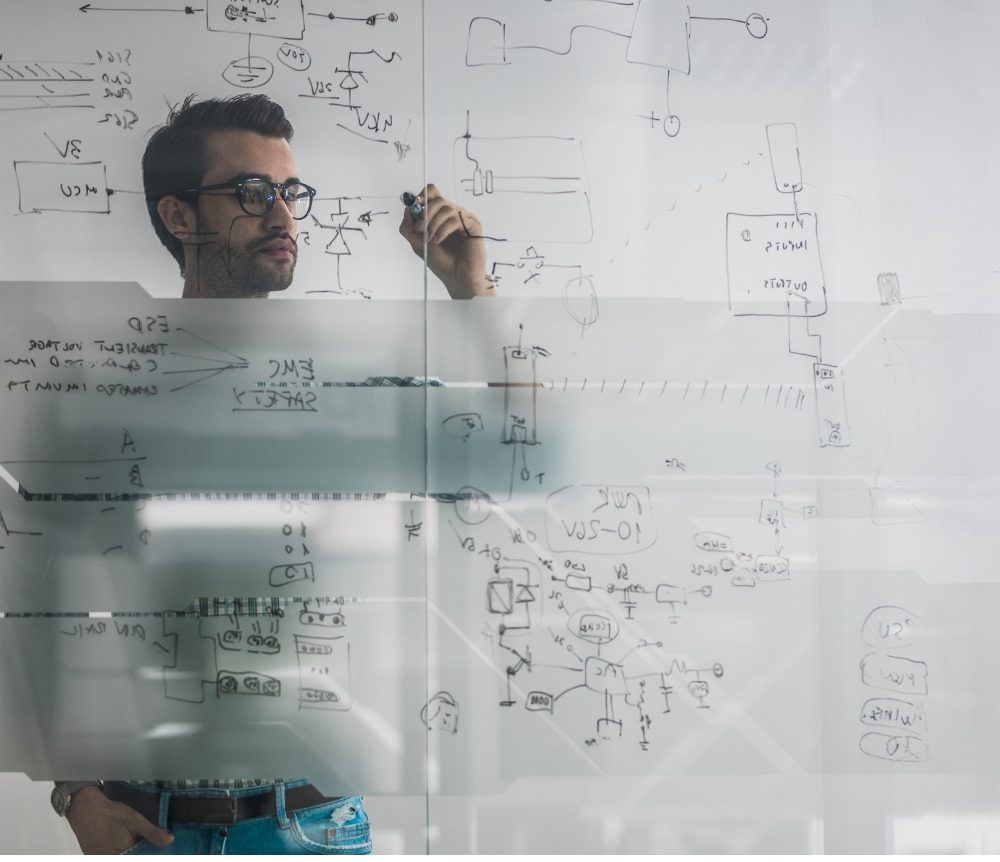 How We Work
Elevate organizational growth, even during disruption
We work with you to accelerate the development of Core Leaders, who are critical to achieving your company's business goals.

What we do, together
Tailored solutions,
strong results 01. Organizational Goals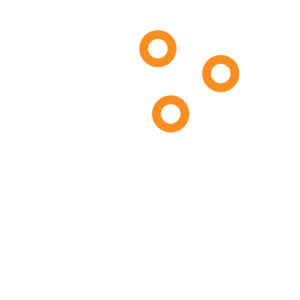 02. Tailored Solutions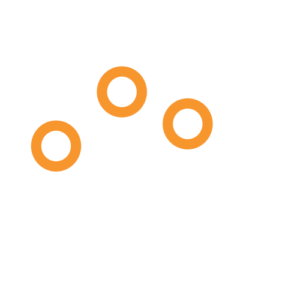 03. High Impact Results
Leadership Development Solutions
Leadership Development Solutions Overview
Our goal is to develop and implement a leadership development solution that has high impact results across your organization.
First, we align on the organizational goals. Next, we tailor the solution specific to the uniqueness of your culture and industry. Finally, we track progress and impact both at an individual and organizational level.
Set vision of success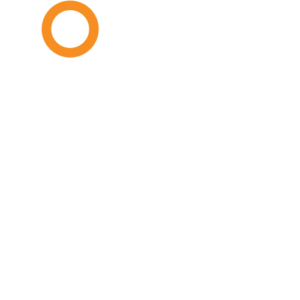 Determine impact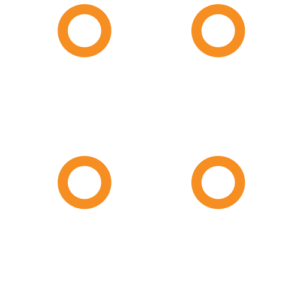 Program participation
01. Identify Organizational Goals
01. Identify Organizational Goals
Our solutions are one of a kind, just like your business. We start by working closely with you to learn who your company is, how you like to work, and what's important to you.
Together, we'll set up what a successful program looks like, what the anticipated organizational results are, and identify the key Leaders to participate.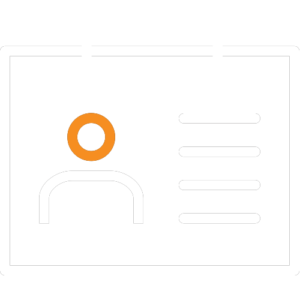 Aligned with your culture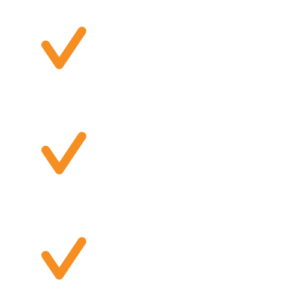 Strategic focus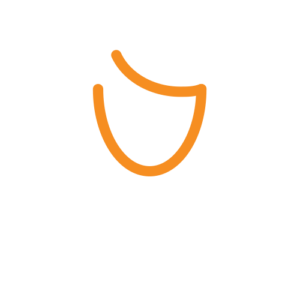 Coach team
02. Tailored Leadership Development Solutions
02. Tailored Leadership Development Solutions
We integrate into your existing leadership development strategy and adapt our learning, and coaching approach to continuously match the unique characteristics of your participants and company culture.
As the HR or L&D leader, you'll select the specific Coaches for your organization's Coach Team.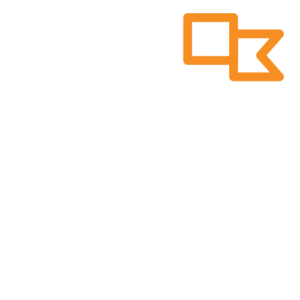 Individual behavior change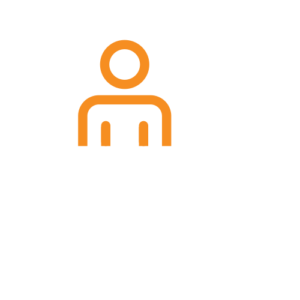 Organizational impact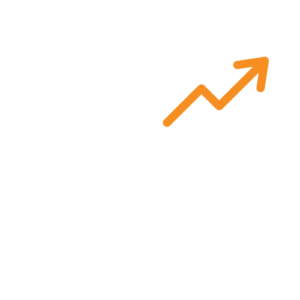 Proven ROI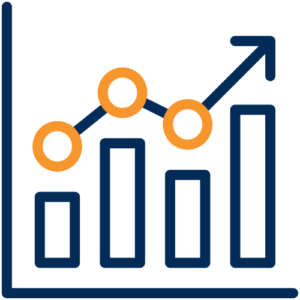 03. High Impact Results
03. High Impact Results
Finally, we deliver in real-time, measurable results showing individual behavior along with organizational impact. These data, metrics, and insights will give you what you need to show the impact of the investment made in your people and teams. Partnership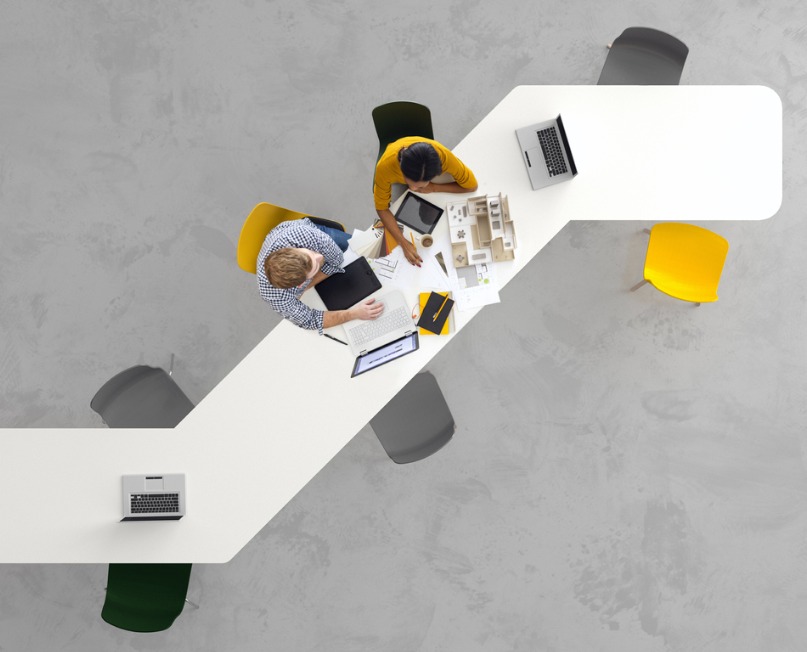 Partnering together
Your partnership with us is one that includes a dedicated team of former HR, Talent, and OD Leaders who are eager to listen, learn, and support you in your goals.

Because of our honest and transparent approach, you'll feel good about working together.

We are people you can relate to and trust with your company's reputation. And we've got your back.
Expanding your reach
How you benefit
We help professionals like you drive better business results.
Increased Employee Engagement
Engagement leads to better retention, higher job satisfaction, and overall a more positive sentiment.
Deeper Talent Pipeline
Invest in Core Leaders to fill key organizational roles because they already know your business and culture.
Upskilling Employees
Inspire talent to collaborate on innovative solutions and adapt to business changes.
High Performing Teams
Develop impactful virtual teams to improve business metrics and productivity without burning out.
See the results
Take a look
at a recent
case study
Case Study – Filling the leadership pipeline
Case Studies
We all want to be able to support the growth of business with strong leaders. Sometimes, it can seem like that takes…
Learn More
The results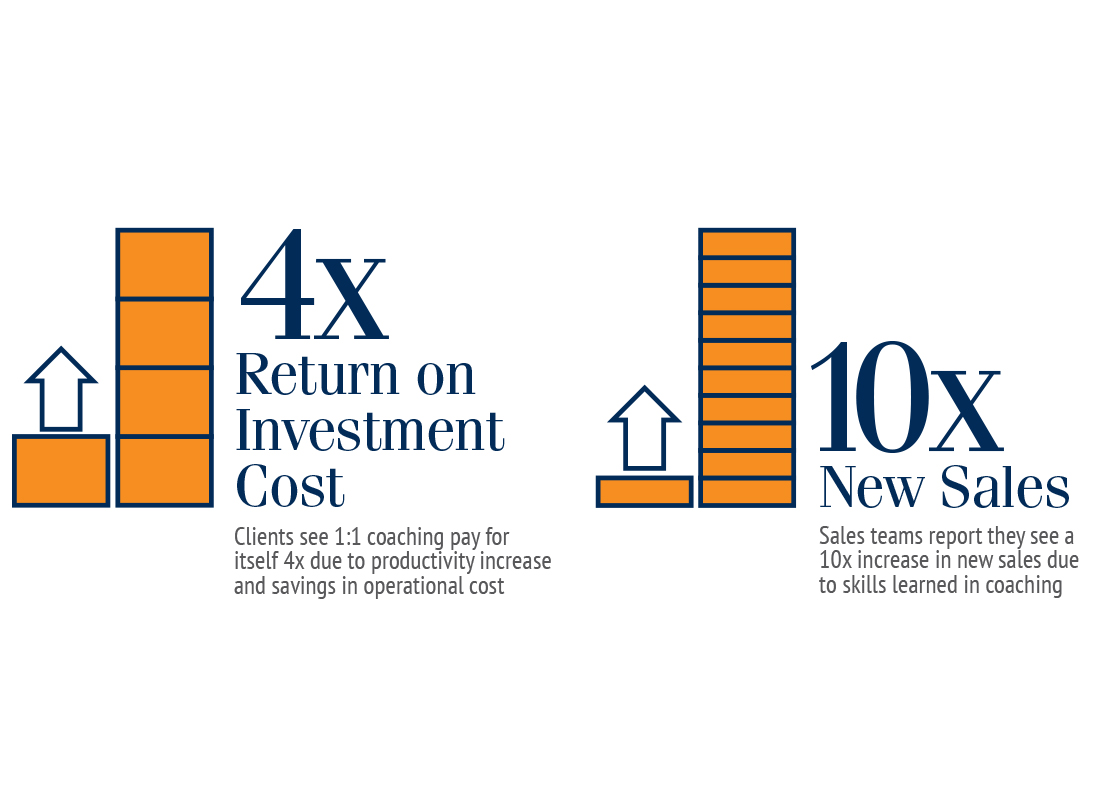 More accolades. Less stress.
Working with us to develop your Core Leaders is a proven, impactful way to drive your company forward.

By entrusting that job to us, you're free to focus on other strategic priorities like resource planning, leading your company's digital transformation, evaluating current HR processes—or getting home on time.