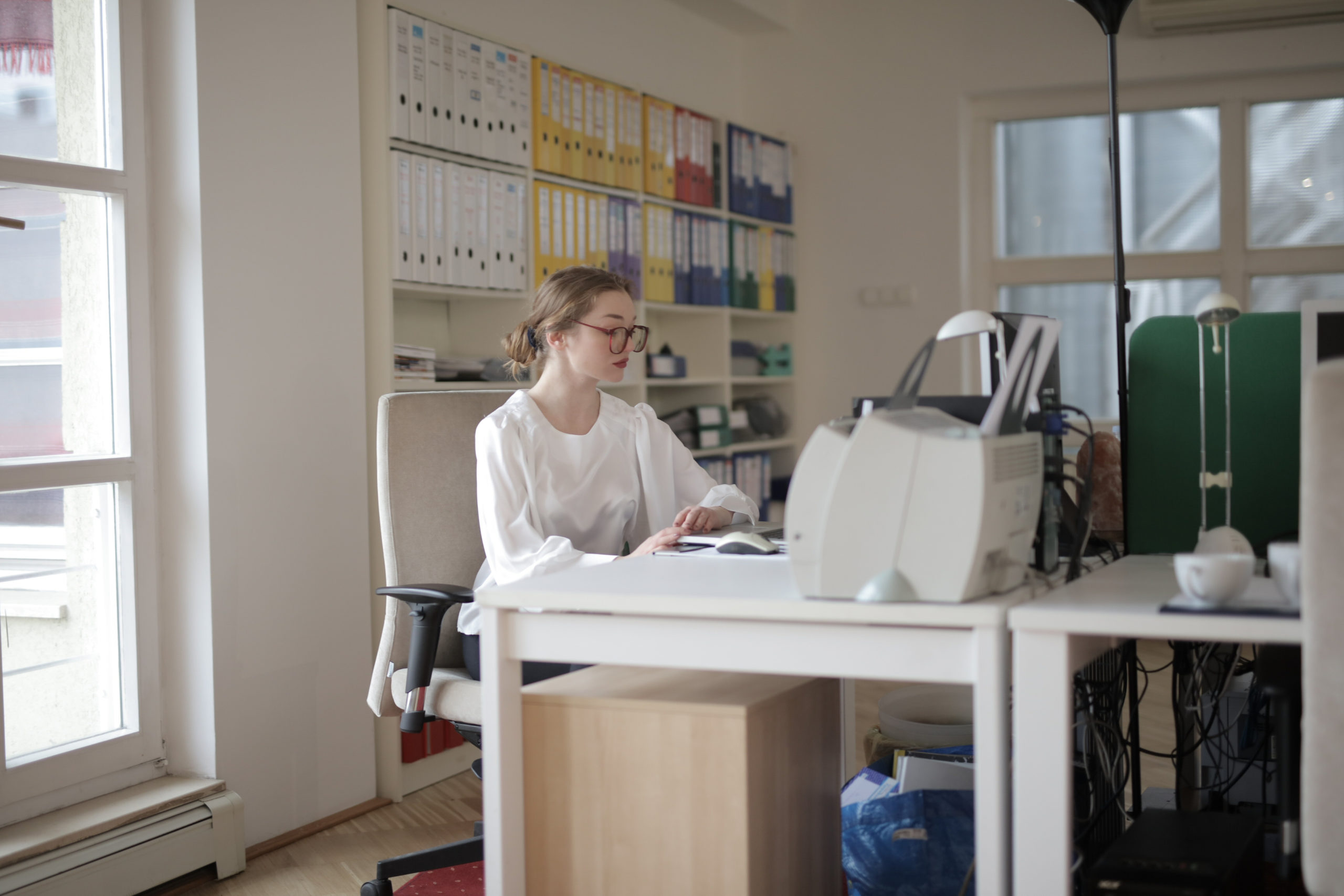 5 Critical strategies in transforming live training to virtual training
Companies across America are settling into new routines and ways of working. And live training classes are landing on the list of future luxuries that will have to wait months, if not longer. L&D and HR leaders are working hard to figure out how to continue to offer training to their Core Leaders to make sure that their skills are keeping up with the rapidly changing business landscape. This investment has a ripple effect in organizations. Your Core Leaders are the go-to people who direct reports, customers, and senior leaders rely on to make things happen. They are the leaders of high-performance teams, and supporting them makes everyone in the organization better.
Transitioning live programs to virtual sessions can be done effectively if you keep in mind how adults learn, and consider the limits and opportunities of technology. If you keep a few key principles in mind, people are more likely to be more engaged during the session and take actions that reflect their learning.
1- Start with the end in mind
As you work on transforming your live training programs to virtual training, it's worthwhile to fine-tune the "walkaway." What skills, mindsets, or information sets do you want Core Leaders to have at the end of the program? What does success look at the end of the program?
Often, too many trainings focus on content, not outcomes, and then fail to produce the results that were intended. Stating the objectives that you are working towards accomplishing as you begin the session, and reinforcing them throughout, increases the focus for those participating.
Research shows that when learners understand what the objectives are, they can play a more active role in their own learning. Since many of you will find that your sessions need to be shorter (we are all getting a bit zoomed out!), take the time to clarify your walkaways and trim away any content that doesn't help support the key outcomes.
2- Package content in smaller groups
After one hour, people retain less than half of the information presented. After one day, people forget more than 70 percent of what was taught in training. These statistics can be very depressing for L&D professionals! That is why breaking your training programs (that might have been offered for 1-2 full days in person) into several shorter sessions offered virtually, will contribute to the retention of learning.
Adult learning increases with more frequent smaller, more manageable chunks. Look at your content and see where the natural breaks are in the content, and see how many shorter sessions you will need to cover the overall program objectives.
3- Find creative ways for people to interact during the program
Adults learn by doing. Change it up every 10 minutes with more active teaching techniques and more students will succeed, researchers say. A new study finds that undergraduate students in classes with traditional stand-and-deliver lectures are 1.5 times more likely to fail than students in classes that use more stimulating, so-called active learning methods.
Think about ways for participants to engage with content, try on new models, role-play, and think about specific examples. This can be done through polls, using the chat function, smaller discussions and brainstorming in breakout rooms, and round robin sharing. This is best done when keeping to between 8-12 people in your training session.
4- Make it real, make it relevant, make it meaningful
Concepts are interesting, but often fall into the category of 50% of what is forgotten in an hour! Include creative ways of bringing the content to life. This can be done through discussing case studies and walking people through specific steps that they can use to apply the program content back with their teams.
5- Focus on the transfer of learning
The goal, of course, is for Core Leaders to move the learning from interesting thoughts into action. Consider bookending the training with pre-work (a few questions sent out prior to the training), and follow-up reminders of specific content or actions covered in the training via email or text.
In summary—Make it real. Make it interactive. Make it more intimate. Keeping these things in mind will make it more likely that the walkaway is what you had hoped for.