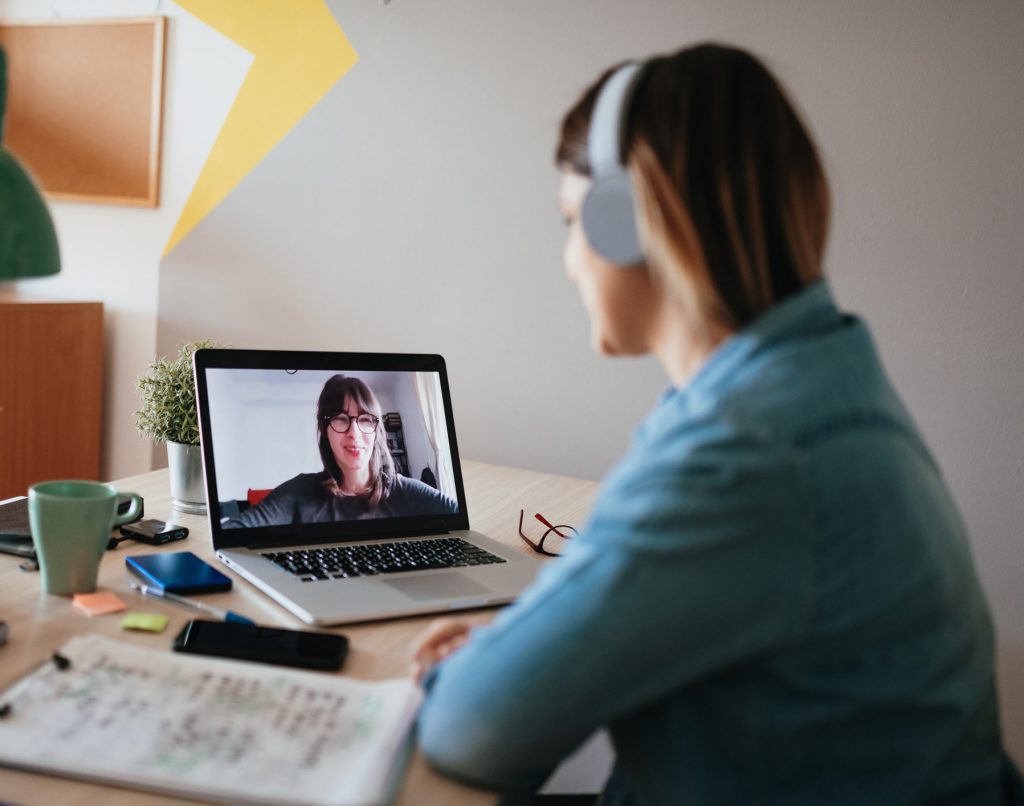 Coaching Right Now
Developing high performing teams for your business reality.
We work with organizations who want to be ahead of the curve in developing their Leaders.

Core Leaders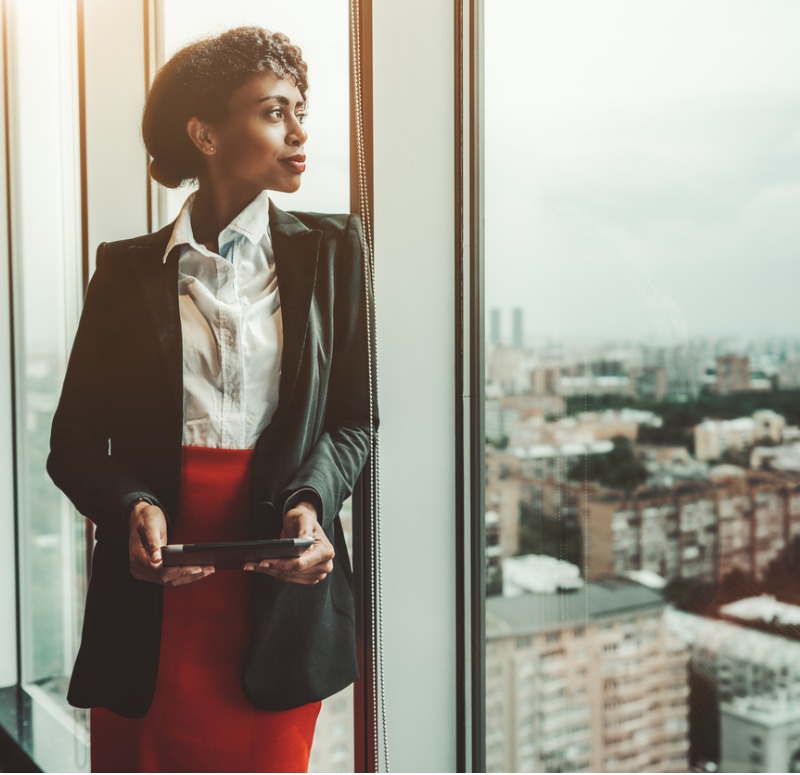 Coaching your Core Leaders
Core Leaders are critical to your success as an organization. And just like a human body is supported by a strong core, the same is true of businesses.

We help you develop your Core Leaders through coaching that is specific to your organization's culture and business results.
How we work
High impact
solutions

Our team works with you closely to increase retention, manage talent development, and increase employee engagement.
01
Together we will decide what will make this solution successful based off your organizational goals.
02
We will tailor all resources and messages to fit your unique company culture.
03
We deliver high impact results based on your specific ROI strategy and organizational KPI's.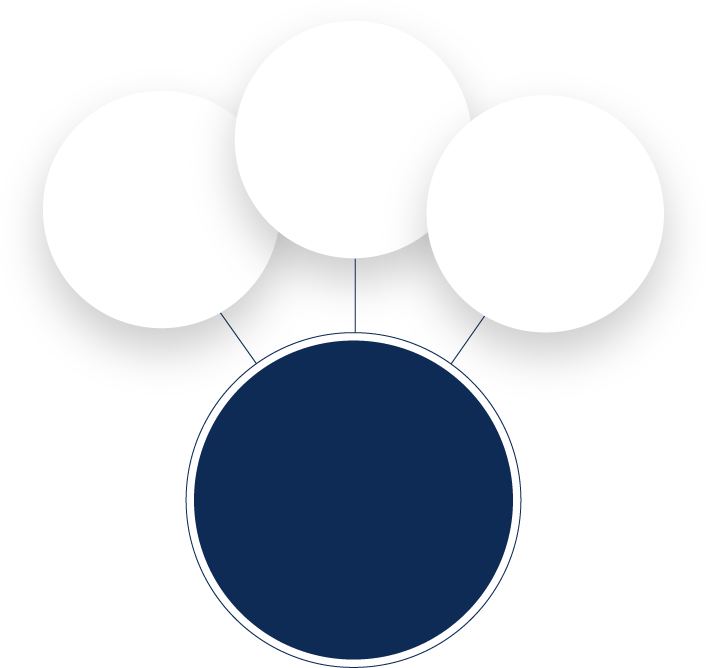 01. Organizational Goals
02. Customized Solutions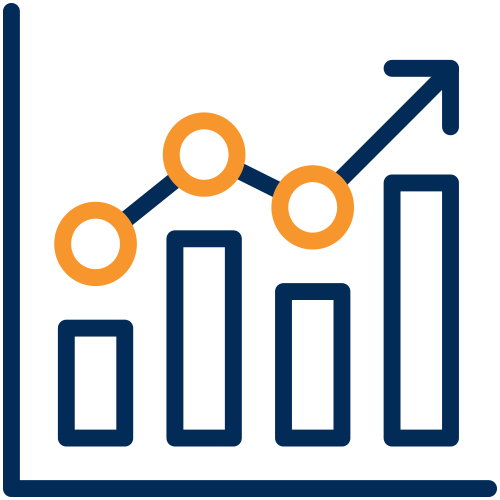 03. High Impact Results
Leadership Development Solutions
Why choose Coaching Right Now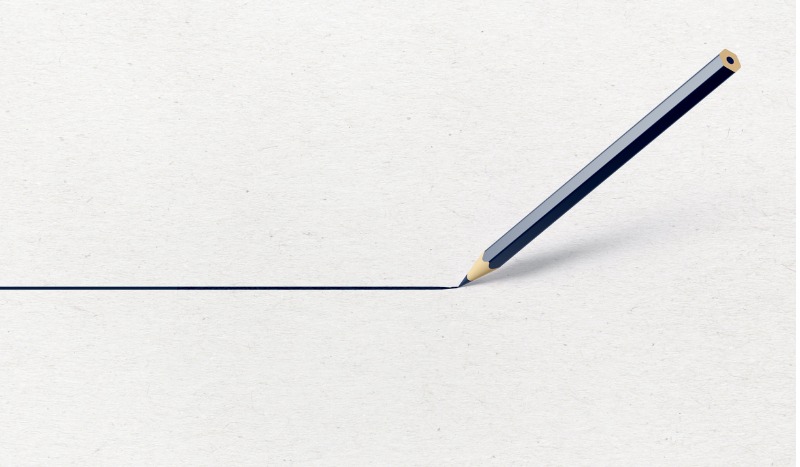 Proven results
Every company is different in the way it grows or pivots with the times. That's why the best solution for your business is an individualized approach that makes sense for your organization.
Highly Personal
We get to know you and what is important to your company. From there, we tailor leadership development solutions that fit your unique challenges, specific business goals, and culture.
Scalable
All coaching is delivered through flexible virtual platforms. Because of this, our one-on-one coaching programs are designed to support your Core Leaders and your entire organization worldwide.
Measurable ROI
Our measurable success spans more than 55,000 coaching sessions, in over 58 countries.  We also use real-time tracking and insights that show behavior change.  As a result, we deliver business metrics and KPIs specific to your organization.
See the success
Coaching Right Now participants report
80%
Are working on real-time challenges related to COVID-19 stress
97%
Find coaching to be a valuable use of their time
98%
Report that coaching helped them improve their ability to lead people
96%
Feel more confident in their role because of coaching
96%
Work on behavioral skills such as navigating change and communication
Our Team
Your success is our success
Over the decade we've been doing this, we (and our clients) have enjoyed many successful outcomes. But rather than toot our own horn, we'd much rather you hear about it directly from our clients.
Testimonials
What our
clients
are saying
Help us improve
your productivity
"In working with Coaching Right Now, over 80% of Participants were promoted into new roles during the course of the program."
"You gave us data that we could use to make better business decisions to develop our employees. From that data, we were able to develop a much needed program for Managers promoted for the first time."
"Coaching Right Now makes my job easier by offering a service that provides the tools I need to give development to my employees. They take so much work off my plate."
"My team is me and five others and we service 78,000 people. With Coaching Right Now our programs run fairly independently while keeping us very informed. This allows my team to focus on other priorities."
"I believe that Coaching Right Now has my back. You don't just try to 'make the next sale' but you do what is right for me and right for my company."
"I've never worried about your quality. With other vendors, I do...but not with Coaching Right Now. I know you will always deliver the best quality. And you are honest about what is working and what needs to change."