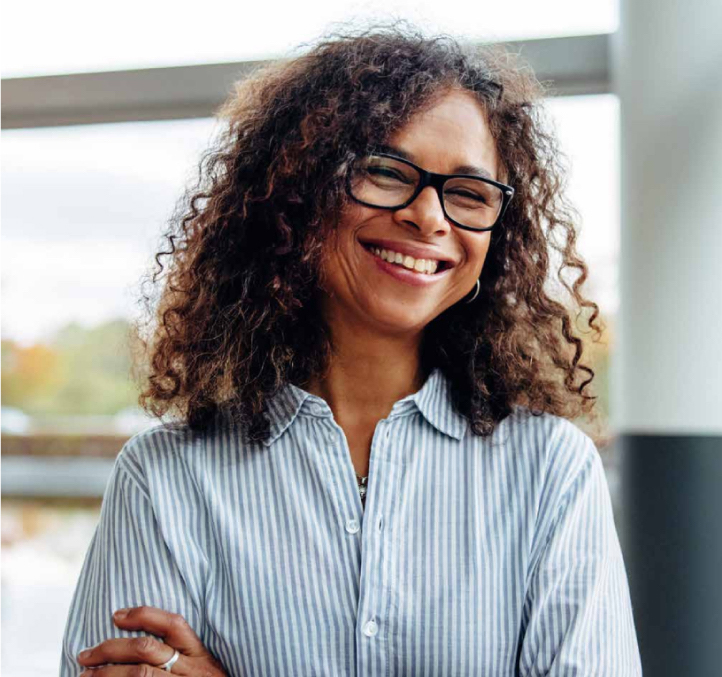 Clients choose to partner with us in long-term relationships because of the successful, measurable, and lasting results we help them achieve.
Because our programs are fully customized to meet your specific goals and vision of success, we're able to deliver results that are highly relevant to your company.
We enhance every program with a robust measurement and reporting strategy that enables you to track your progress, gain business insights, and evaluate the ROI of your investments.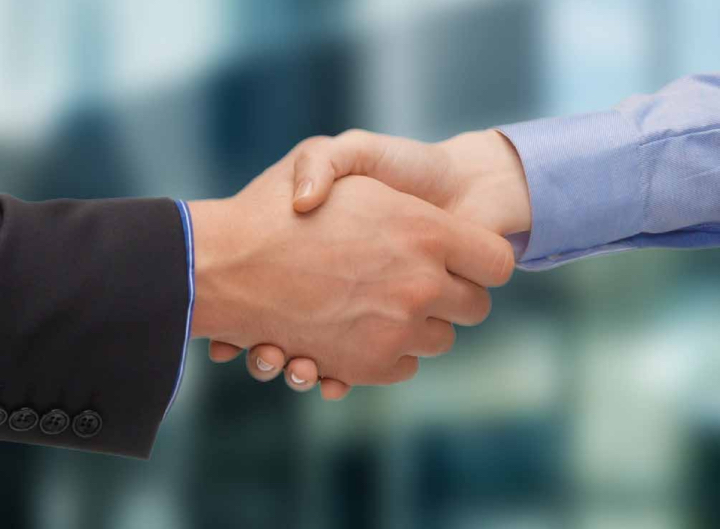 This is where you might expect to see a list of client logos. Not here.
Because we partner with many of the world's largest and most respected companies, we treat their information as confidential. We do not disclose our client's names or logos on our website or reveal their specific program details.
We're happy to provide client references upon request.
Sample Results We've Helped Our Clients Achieve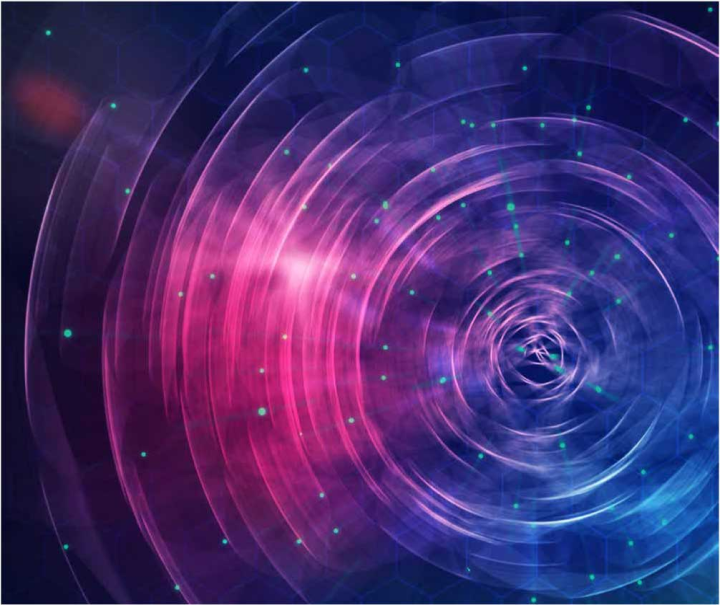 Our client has a long history with 1,500 employees working in 46 countries. They had recently redesigned their Management Development Program (MDP), but they needed new elements to increase the program's sustainability and achieve greater cultural impact.
We added coaching to support and reinforce the learnings from the MDP program. Our coaching also focused on meeting the development needs of each individual manager, as identified in their 360 assessments. The primary focus was increasing participants' confidence in their leadership roles, increasing…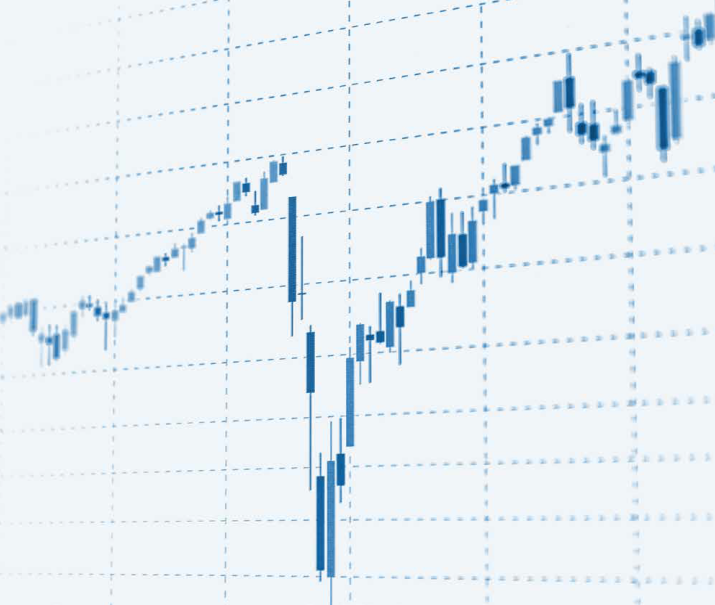 The high rates of absenteeism and first-year employee turnover at the client's call/data center were reducing customer service levels below expectations, creating poor employee morale, and resulting in cost overruns in recruiting and training. These negative results were causing high levels of stress and burnout among supervisors and managers.
We worked with the client's call/data center team to design a six-month program for about 70 supervisors, managers, and directors to significantly improve these scorecard measures.
Onsite focus groups identified the areas that most needed to be improved and included…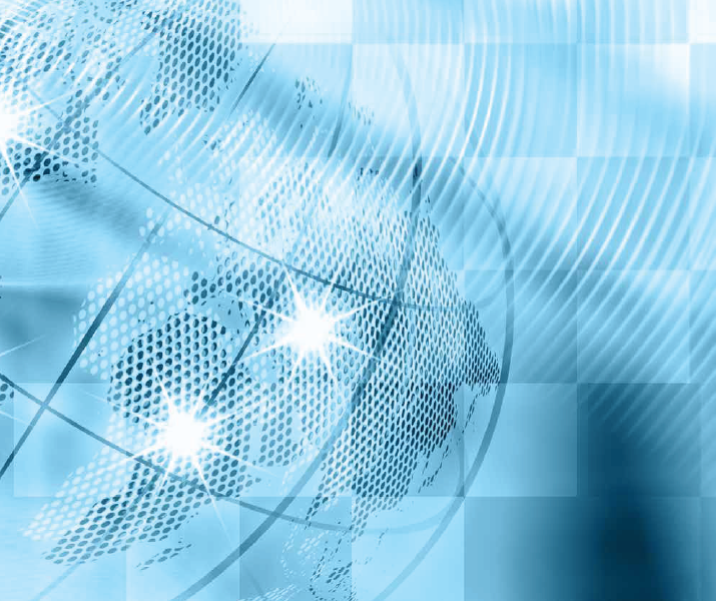 Our client's business growth depends on the number of qualified candidates ready and able to step into manager roles.
We worked with the real estate client team to design a leadership development program for 37 emerging leaders that focused on learning the mindset and success behaviors of highly effective leaders, especially in achieving results, building teams, communicating effectively, and collaborating with other employees.
The emerging leaders who participated in this program and their managers all reported that this experience accelerated their ability and readiness to succeed in their new leadership roles, was a valuable use of their time, and built their confidence…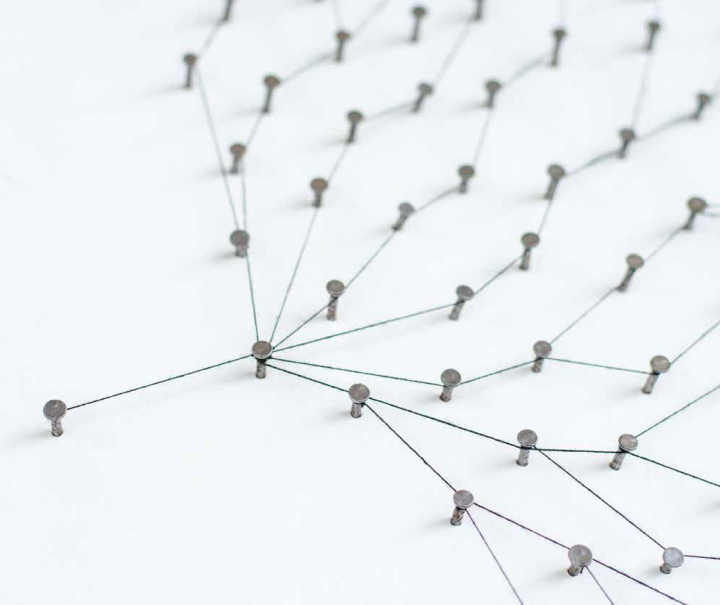 An organizational restructuring created a new centralized product group by merging its marketing and engineering teams. The executive responsible for leading this new group realized there were friction points that if left unchecked, would deteriorate into a negative team culture.
We worked with the executive to design a program to improve individual and team development. Using specialized assessments…
the_content(); ?>