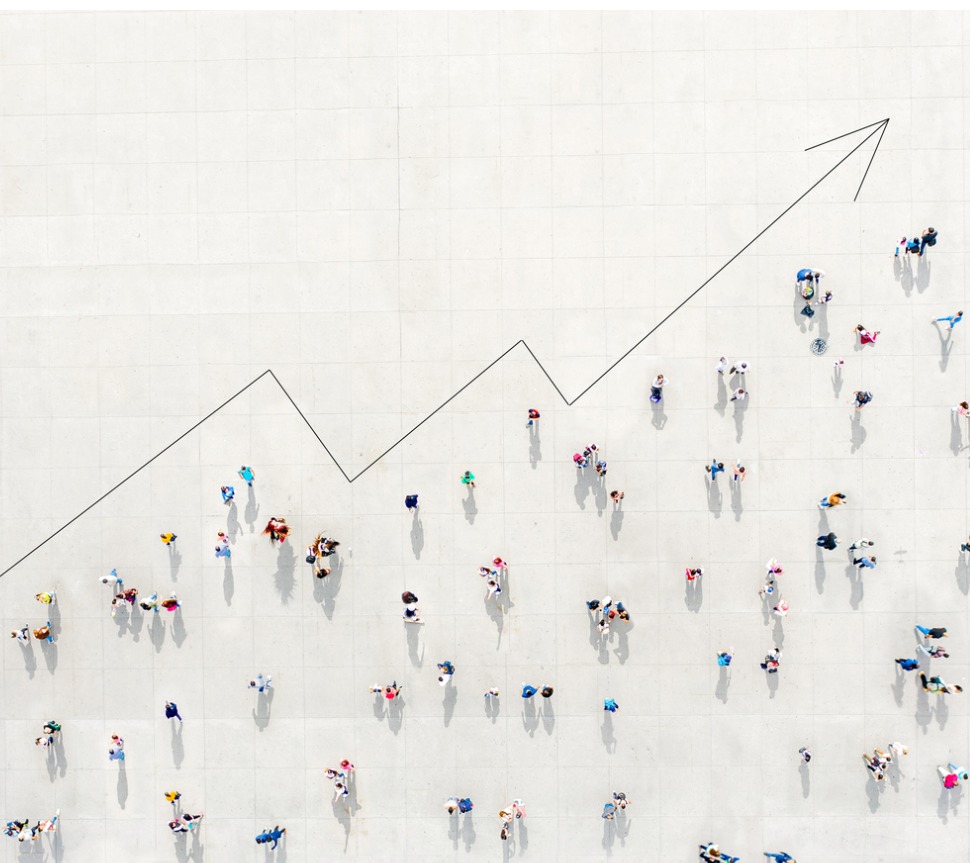 Results
Proven organizational impact
Our solutions focus on the areas most important to you: engaging your people, discovering and promoting worthy individuals, and developing high potential Leaders.

What's the Impact?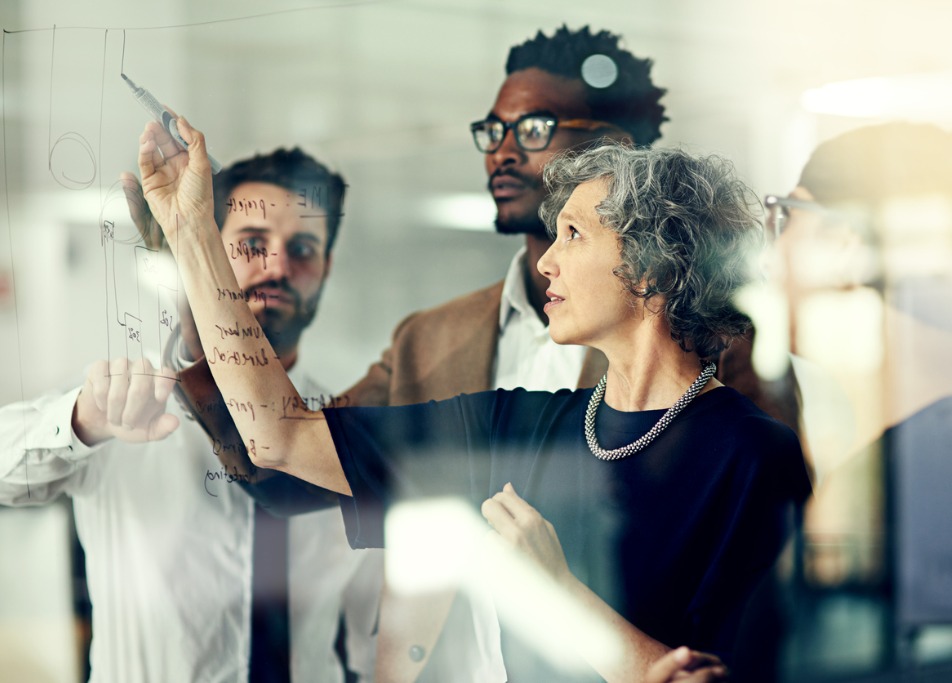 Transform growth into success


Engage
We focus on helping you engage and develop Core Leaders to retain talent, plan for succession, and promote the individuals—and skills—you need to grow your business.
Promote
In one company alone, more than 80% of the people we coached were promoted to new roles during the course of the program.
Develop
We develop Core Leaders who have more impactful conversations with team members, provide better feedback, take smarter risks, and lead more courageously.
Sustain
Our programs are not "one and done." Because the best success is when programs are implemented over time, to cascade change across your company.
See The Success
Coaching Right Now participants report
97%
Say that coaching was a valuable use of their time
96%
Work through real time leadership challenges
98%
Report that coaching helped them build skills to improve their ability to lead people
96%
Feel more confident in their role because of coaching
96%
Work on behavioral skills such as navigating change and communication
See Our Clients Success
Business goals
accelerated
Case Study – Organizational Change
Case Studies
Client satisfaction, succession planning, tax reform, Brexit, and AI taking over jobs that people have done in the past are just a…
Learn More
Our Team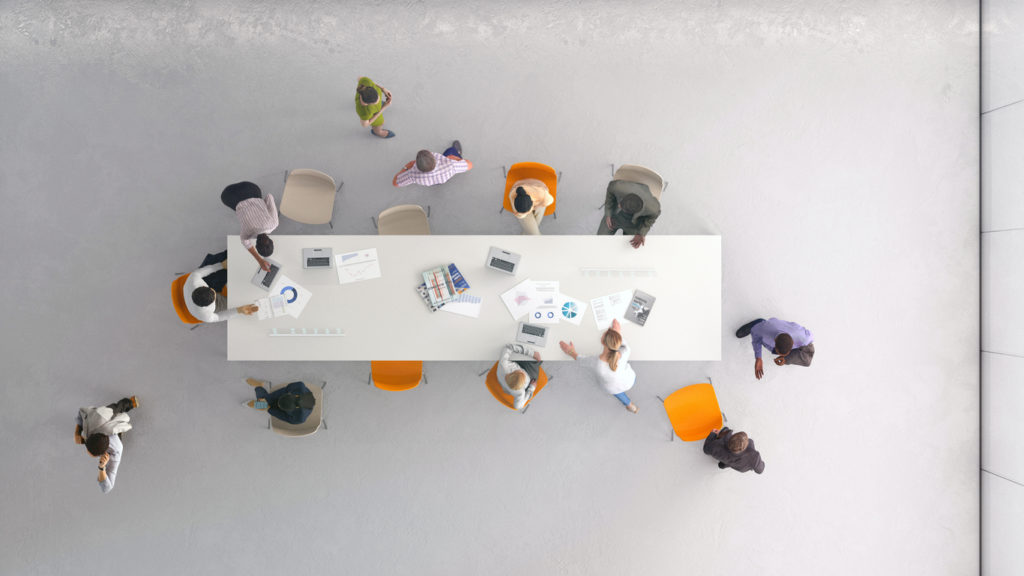 Meet the Coaching Right Now Team
Our solutions take work off your plate—and a load off your mind—by zeroing in on the areas most important to you.

Our team includes a full lineup of experts who are experienced, professional, and ready to work with you and your people.

Naturally, we always bring our A-game.