The World's Leading Institutions
Choose Coaching Right Now.
Our clients range from America's top-ranked universities to large public school systems to some of the world's oldest and most well-known non-profit organizations.
Examples of our educational & non-profit work include:
Partnering with leading universities to design, support, and co-facilitate open enrollment, extension, and other leadership development and enrichment programs for:
Executive MBAs
Women in Leadership
Affinity Groups
Private Organizations
Helping a well-known organization increase the diversity of its workforce to better reflect the community it serves by creating a customized Leadership Acceleration Program.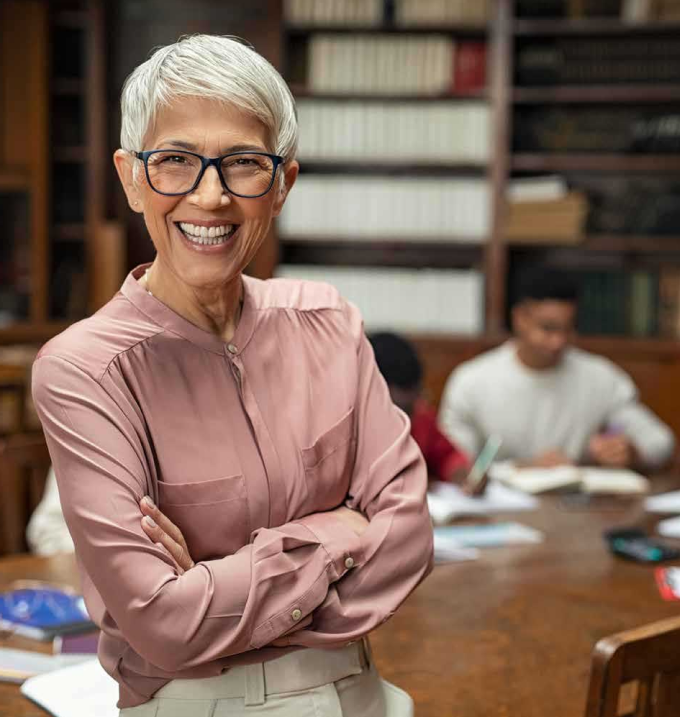 We help people learn to
become great leaders.
Leaders are facing demands like never before.
When leaders fail to receive the training and support they need, it often results in stressful work environments, low employee morale, unmet goals, and high turnover.
We provide leaders with personalized coaching, development, and feedback to lead with impact, build thriving teams, and successfully handle their biggest challenges.
We work collaboratively with your team to achieve employee retention, leadership development, talent management, and organizational goals.
We also serve as a "resource extension" to non-profit and university programs by offering assessments, 1:1 coaching, and personalized feedback to program participants.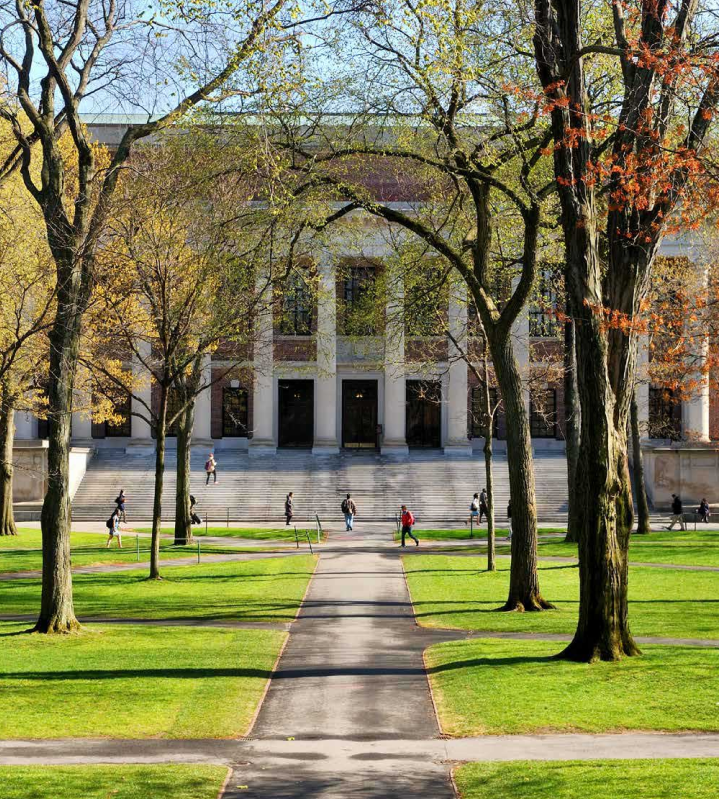 We're ready to help you solve
your biggest challenges.
Our team of experienced professionals is dedicated to helping our clients stay at the forefront of the Education & Non-profit industry and successfully handle its most pressing and challenging issues, including:
Developing and retaining top talent
Thriving despite rising costs and decreased funding
Building productive, high-functioning teams
Creating diverse & inclusive workplaces
Increasing employee and stakeholder engagement
Successfully navigating a crisis (PR problems, etc.)
Achieving goals with fewer resources
Driving organizational change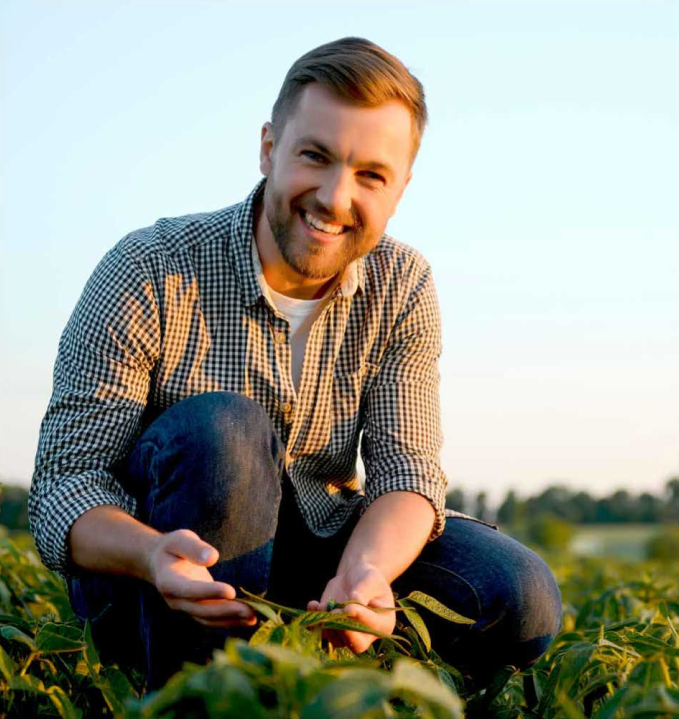 Good leaders drive your
organization's success.
The ability to attract, motivate, and retain qualified leaders and employees is essential to your organization's success.
How well your leaders manage their teams has far-reaching effects on employee morale, productivity, and retention—for better or worse.
We help our clients lead the Education & Non-profit industry in developing, equipping, and retaining exceptional leaders.
We work collaboratively with your team to prepare your leaders with the skills, confidence, and resilience they need to manage more effectively, reduce employee turnover, improve communications, boost employee satisfaction, adapt to change, gain employee and donor trust, and handle your biggest challenges.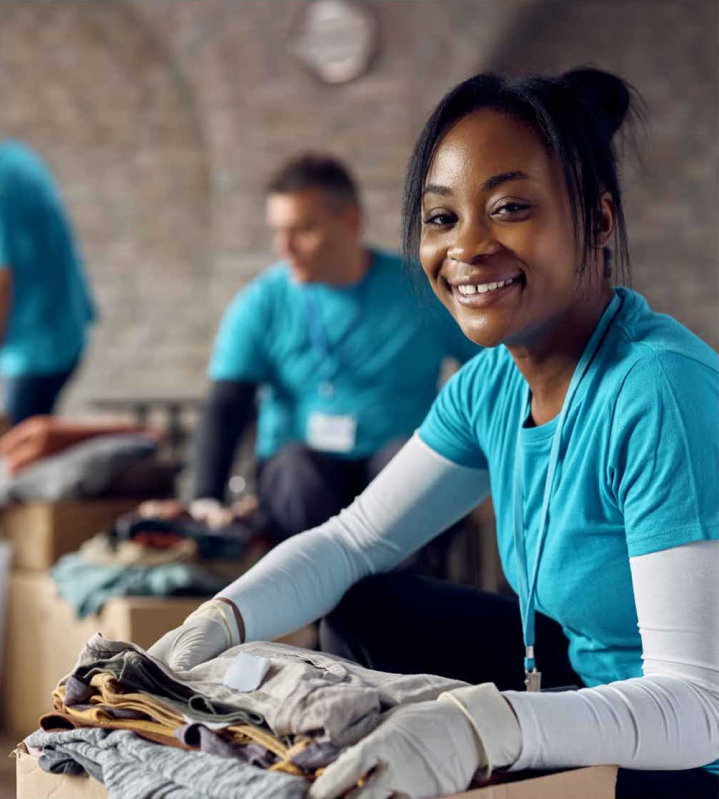 Get the results you want,
the way you want them.
Our clients value the exceptional care we provide, the depth of expertise we offer, and the significant results we help them achieve.
We seamlessly align with your organization's culture and support you as an extension of your own team.
We design and build fully customized programs created to meet your specific goals, challenges, and needs.
We work harmoniously with your team to take the work off your plate and do the heavy lifting for you.
We're always ready to do the hard work, so you don't have to do it.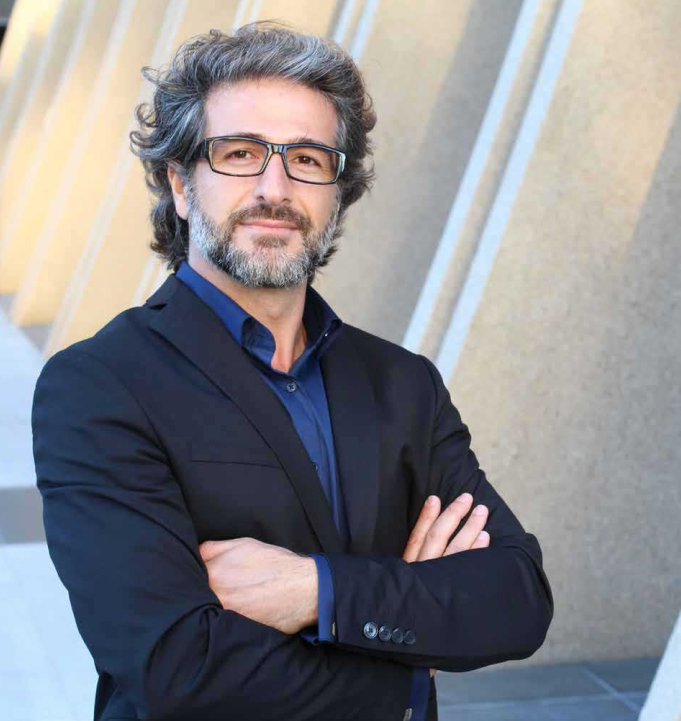 the_content(); ?>