Industry Leaders Choose
Coaching Right Now.
Our clients include a diverse range of Financial Services, Real Estate, and Insurance companies. Our team is ready to serve you in the following industry sectors:
Commercial Banking & Consumer Finance
Credit Card Processing
Commercial & Residential Real Estate
Insurance (Business & Consumer)
Investment Banking & Hedge Funds
Credit Bureaus, Brokerages & Exchanges
Investment Management & Advisory Services
FinTech, AI, & Digital Technologies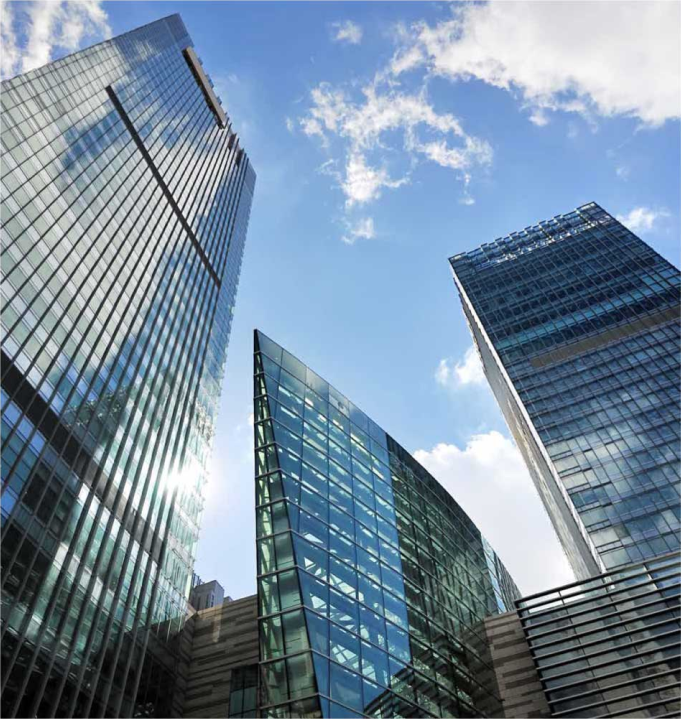 In this business, TIME is MONEY!
In the highly competitive, constantly changing world of Financial Services & Real Estate, every moment counts.
Leaders must be astute and agile enough to quickly adapt to changing market conditions, regulations, technologies, and customer demands—to avoid getting left behind.
At Coaching Right Now, we have the depth and breadth of experience to equip your leaders with the management skills, tools, confidence, and resilience they need to respond to industry demands, lead effectively, stay ahead of the competition, and achieve sustainable growth.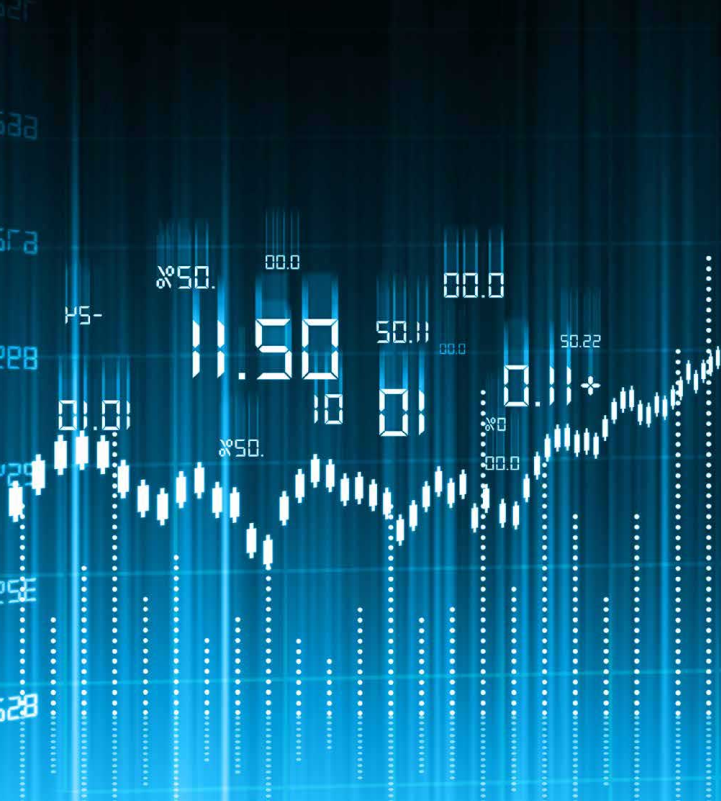 We're prepared to help you
solve your biggest challenges.
Our team of experienced professionals is dedicated to helping our clients stay on the leading edge of the Financial Services & Real Estate industry and successfully handle its most pressing and challenging issues, including:
Achieving sustainable growth
Developing & retaining top talent
Thriving during economic uncertainty
Creating diverse & inclusive workplaces
Building high-functioning teams
Proficiently embracing new technologies
Increasing employee motivation & productivity
Driving organizational change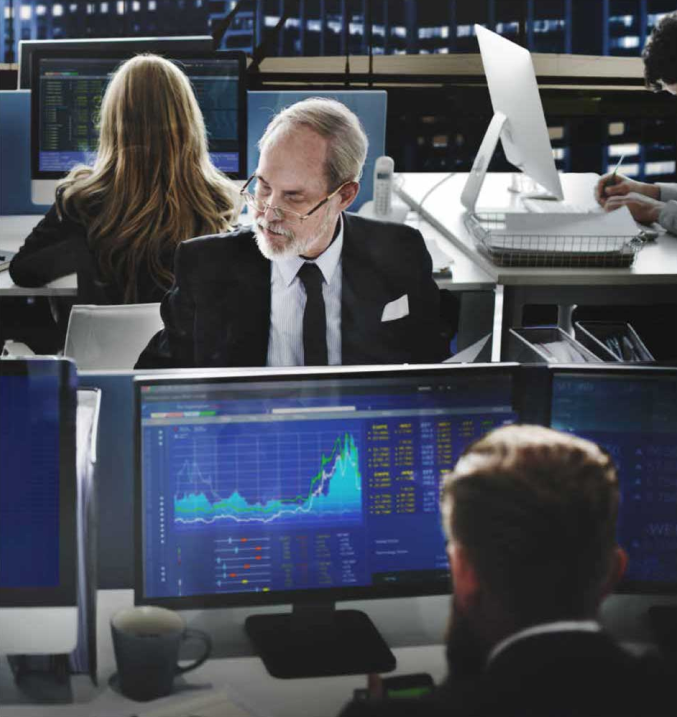 Good leaders drive
business success.
Because Financial Services, Real Estate, and Insurance are people-intensive industries, how well your leaders manage their teams has far-reaching effects on employee productivity and business performance—for better or worse.
The ability to develop and retain top leaders is essential to fueling your business growth.
We help our clients lead their industries in developing, equipping, and retaining exceptional leaders. We prepare your leaders with the skills they need to communicate effectively, build thriving teams, work collaboratively, gain employee trust, retain top talent, and achieve business goals.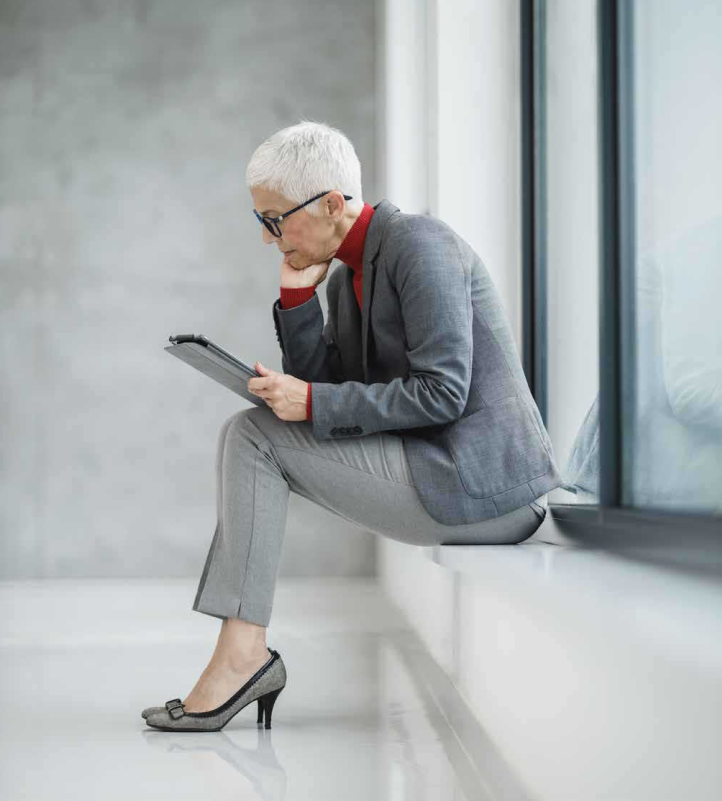 Get the results you want,
the way you want them.
Our clients value the exceptional care we provide, the depth of expertise we offer, and the significant results we help them achieve.
We seamlessly align with your company's culture and support you as an extension of your own team.
We design and build fully customized programs to meet your company's specific goals and needs.
We work harmoniously with your team to take the work off your plate and do the heavy lifting for you.
We're always ready to do the hard work, so you don't have to do it.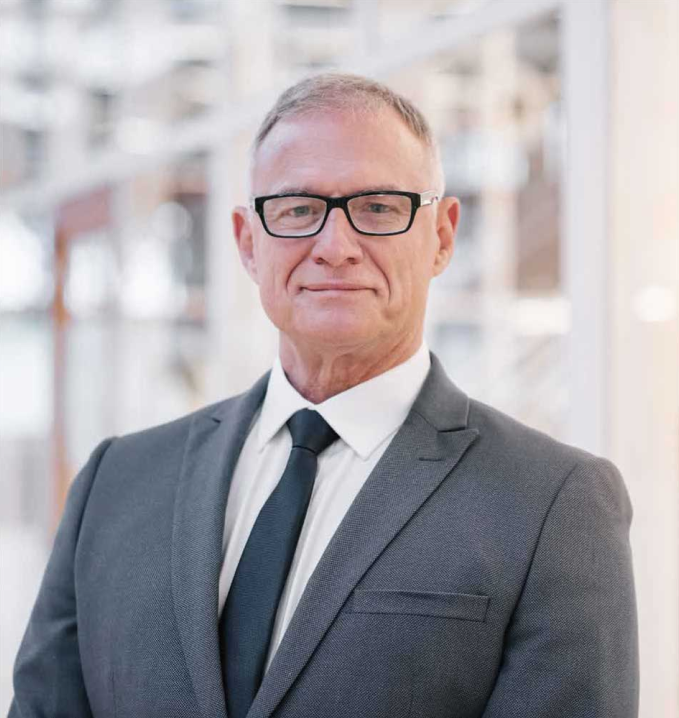 the_content(); ?>