Healthcare Industry Leaders
Choose Coaching Right Now.
Our clients include the world's largest Fortune 500 Healthcare organizations from a wide variety of industry sectors.
We earn the trust of our Healthcare clients and often serve as their long-term business partners. For example, one of our largest Fortune 500 healthcare clients has partnered with us for almost one decade!
We're ready to serve the following sectors:
Heath Insurance (Private & Public Payers)
Healthcare Providers
(Hospitals, Nursing Homes, Telehealth, etc.)
Medical Products, Devices & Supplies
(Manufacturers & Distributors)
Medical Technologies (MedTech, AI, etc.)
Medical Testing & Diagnostics
Pharmaceuticals & Biotechnology
(Including Pharmacies & Distributors)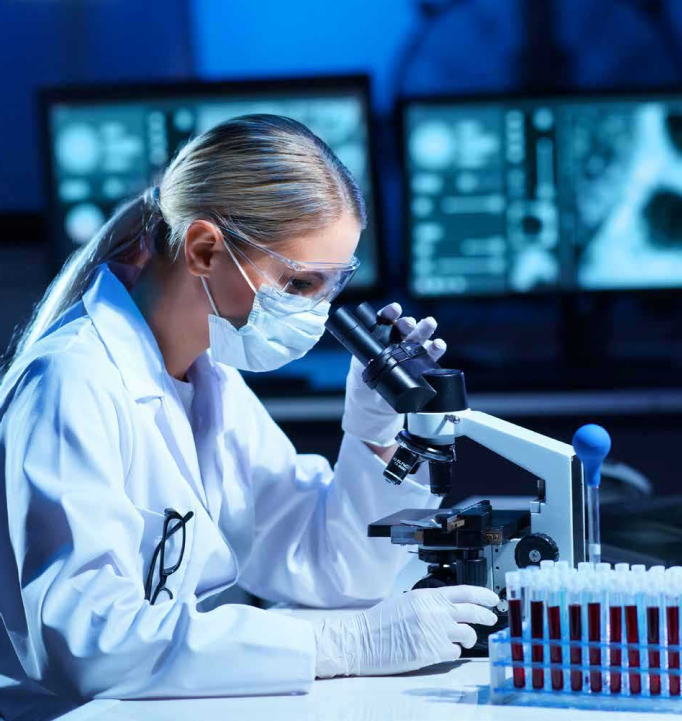 We equip your leaders to succeed.
Your leaders are facing pressures like never before.
The Healthcare industry is facing widespread labor shortages. Employees are burned out and overworked, making attracting and retaining employees difficult and expensive.
Leaders must also be agile enough to adapt to emerging technologies, increasing regulations, supply chain issues, rising costs, and new competitive threats.
We provide your leaders and managers with the support and individualized coaching and development they need to become better leaders, successfully handle industry pressures, and improve employee satisfaction and retention.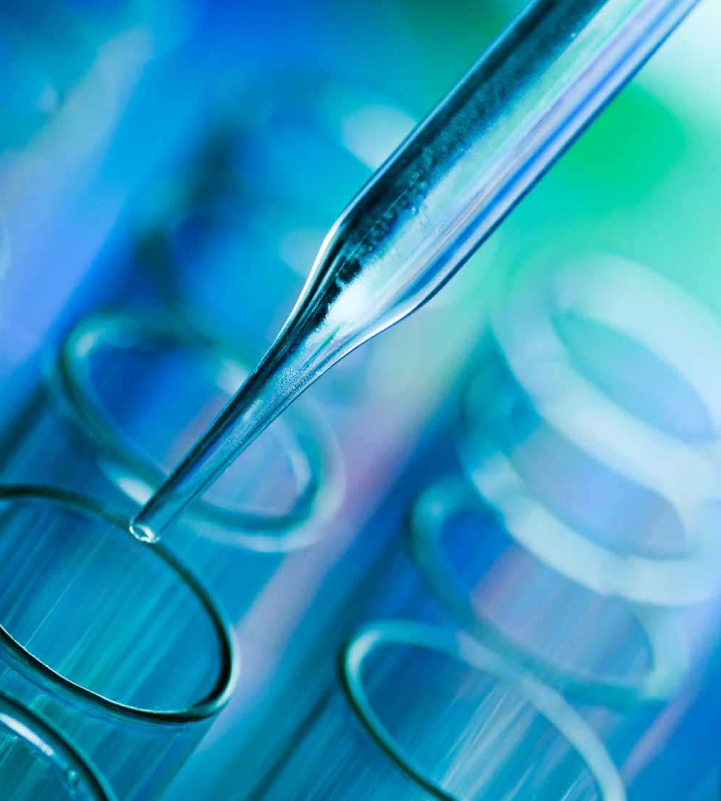 We're ready to help you solve
your biggest challenges.
Our team of experienced professionals is dedicated to helping our clients stay on the leading edge of the Healthcare & Insurance industry and successfully handle its most pressing and challenging issues, including:
Attracting & retaining qualified employees
Increasing employee satisfaction & preventing burnout
Building teams that provide high-quality patient care
Navigating a crisis (labor shortages, supply chain, etc.)
Creating diverse & inclusive workplaces
Thriving in arduous environments (rising costs, competition)
Adapting to new technologies and increasing regulations
Driving organizational change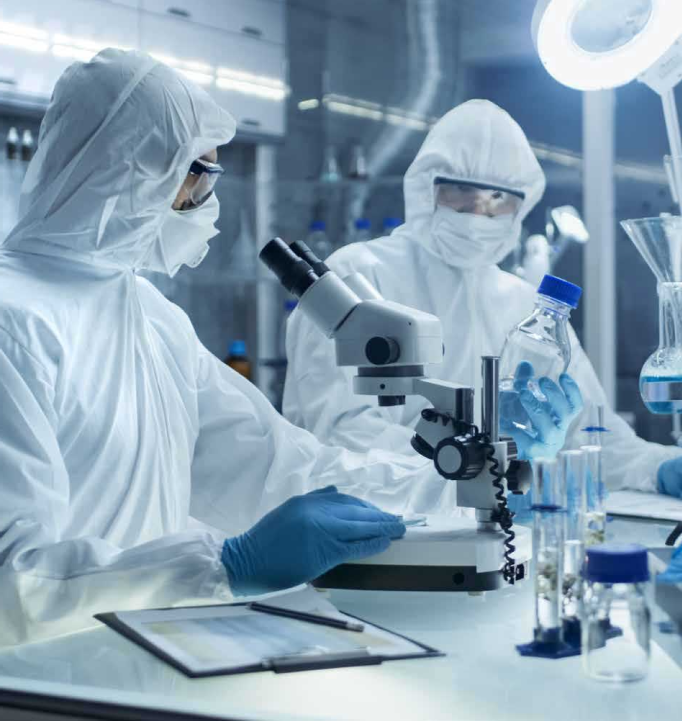 Good leaders drive
your business success.
The ability to attract, motivate, and retain qualified employees is essential to your organization's success, especially during labor shortages.
How well your leaders manage their teams has far-reaching effects on employee morale, productivity, and retention—for better or worse.
We work collaboratively with your team to prepare your leaders with the skills, confidence, and resilience they need to manage more effectively, reduce employee turnover, improve communications, boost employee satisfaction, adapt to change, and handle your biggest challenges.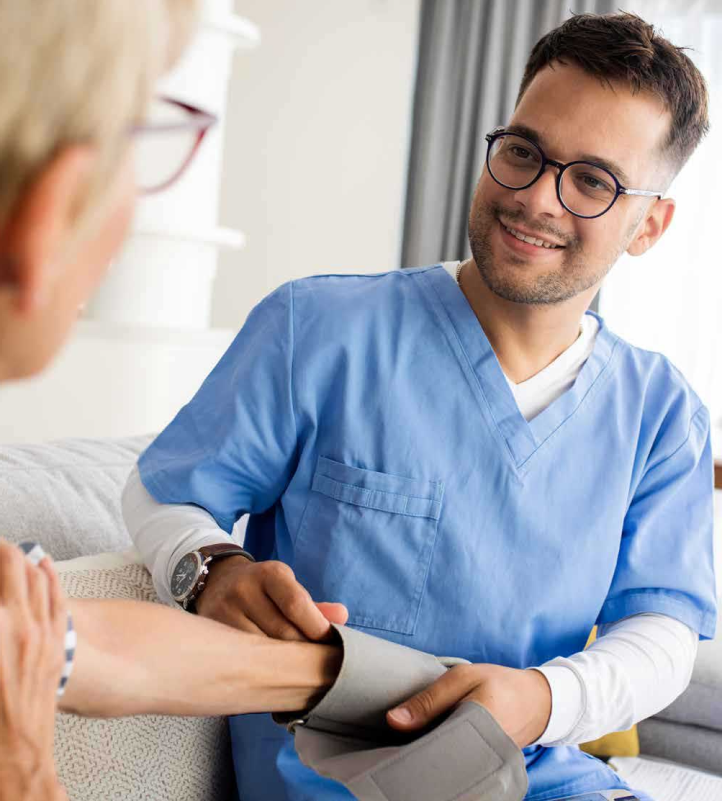 Get the results you want,
the way you want them.
Our clients value the exceptional care we provide, the depth of expertise we offer, and the significant results we help them achieve.
We seamlessly align with your company's culture and support you as an extension of your own team.
We design and build fully customized programs created to meet your healthcare organization's specific goals, challenges, and needs.
We work harmoniously with your team to take the work off your plate and do the heavy lifting for you.
We're always ready to do the hard work, so you don't have to do it.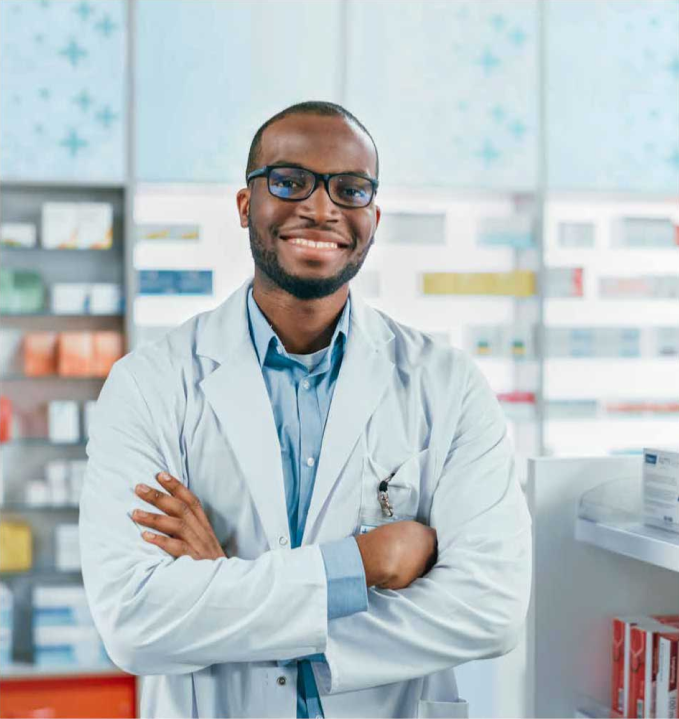 the_content(); ?>