Manufacturing Industry Leaders
Choose Coaching Right Now
Our clients include the world's leading Fortune 200 and Global 200 Manufacturing & Distribution companies.
Examples of our work with Manufacturing clients include:
Developing women leaders by providing coaching and mentoring support, helping them identify their personal leadership brand, and working to increase their visibility & impact in a company with predominantly men leaders.
Working with senior executives to build trust among themselves and create a culture that promotes better team dynamics and cross-functional collaboration.
Helping leaders in Latin America leverage more effective coaching and communication skills in managing their teams.
Defining the leadership competencies needed to ensure the success of a sizable company spinoff with a new and unique culture.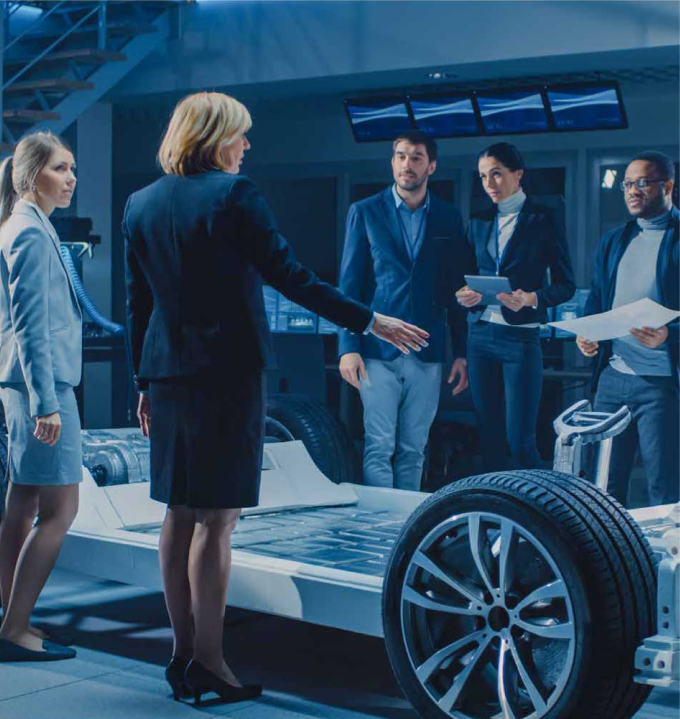 Manufacturing Expertise
is NOT enough!
The Manufacturing & Distribution industry is the gold standard in operational efficiencies, automation, and proven processes.
But manufacturing expertise alone is not enough. Companies must also have effective leaders to reach their goals.
We work with you to equip your leaders with the management skills, confidence, emotional intelligence, and resilience they need to build high-functioning and thriving teams that retain top talent, work collaboratively, communicate effectively, and get results.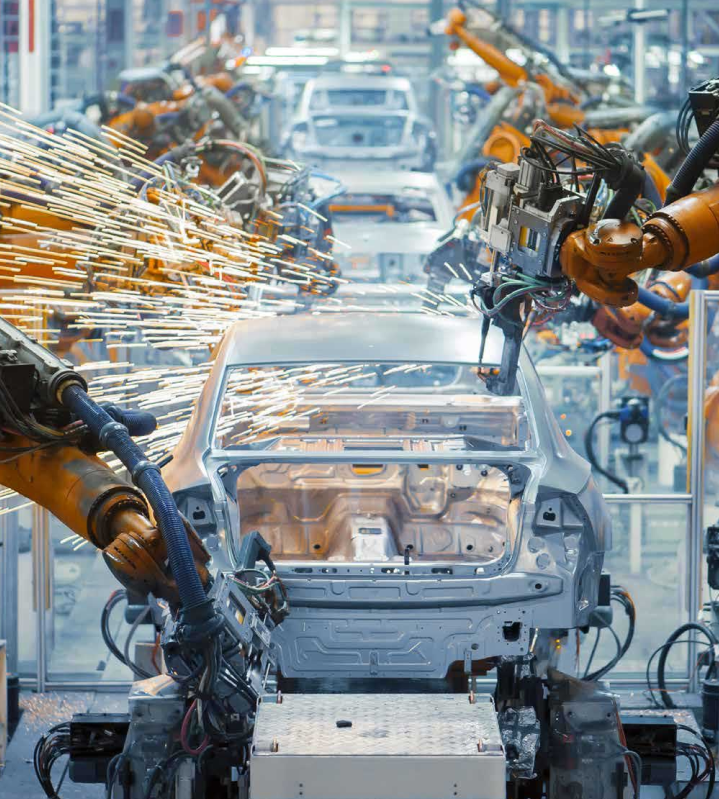 We're ready to help you solve
your biggest challenges.
Our team of experienced professionals is dedicated to helping our clients stay on the leading edge of the Manufacturing & Distribution industry and successfully handle its most pressing and challenging issues, including:
Attracting & retaining top talent
Thriving during inflation & recession
Building high-functioning teams
Achieving sustainable growth
Increasing employee motivation
Driving organizational change
Creating diverse & inclusive workplaces
Navigating a crisis (supply chain, PR, etc.)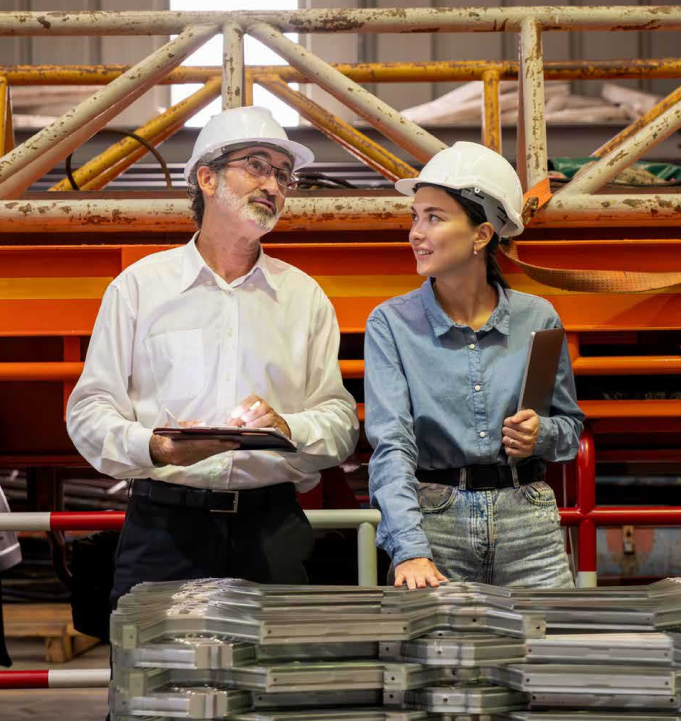 Attract & retain the leaders you
need to drive business success.
We help our clients attract, develop, equip, motivate, and retain exceptional leaders.
The ability to attract and retain qualified leaders and employees is essential to fueling your business growth.
The quality of your leaders and managers is a significant factor in your company's ability to build a productive and motivated workforce.
We work alongside you to design and build the best solutions to meet your employee retention, leadership development, upskilling, talent management, and organizational needs.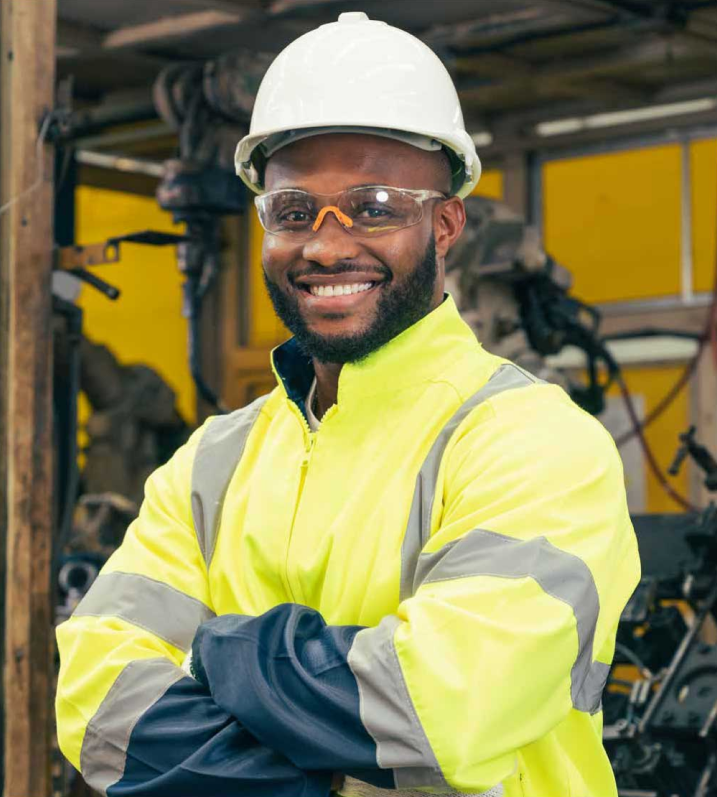 Get the results you want,


the way you want them.
Our clients include some of the world's largest and most successful Manufacturing & Distribution companies, who value the exceptional care we provide and the results we help them achieve.
We seamlessly align with your company's culture and support you as an extension of your own team.
We work harmoniously with you to take the work off your plate and do the heavy lifting for you.
We're always ready to do the hard work, so you don't have to do it.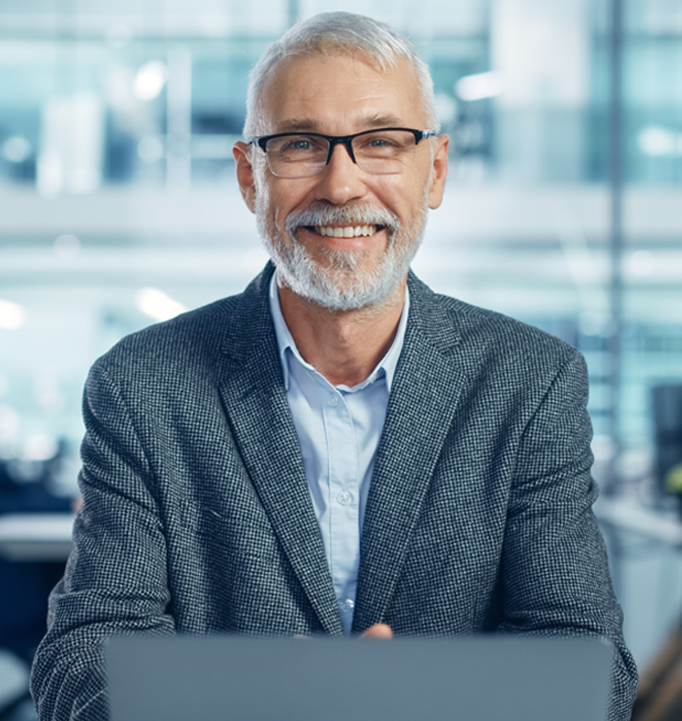 the_content(); ?>