Industry Leaders Choose
Coaching Right Now.
Our clients include the world's leading Retail & Consumer Products companies, several of whom have partnered with us for more than 10 years! Our clients range from:
Fortune 50 Companies to Emerging Businesses
Food & Beverage to Household Goods
Luxury Brands to Discount Labels
eCommerce Merchants to Grocery Chains
Specialty Stores to Big-box Merchants
Apparel & Footwear to Health & Beauty
The common thread among our clients is their commitment to lead their industries and their understanding of how their people drive their business success.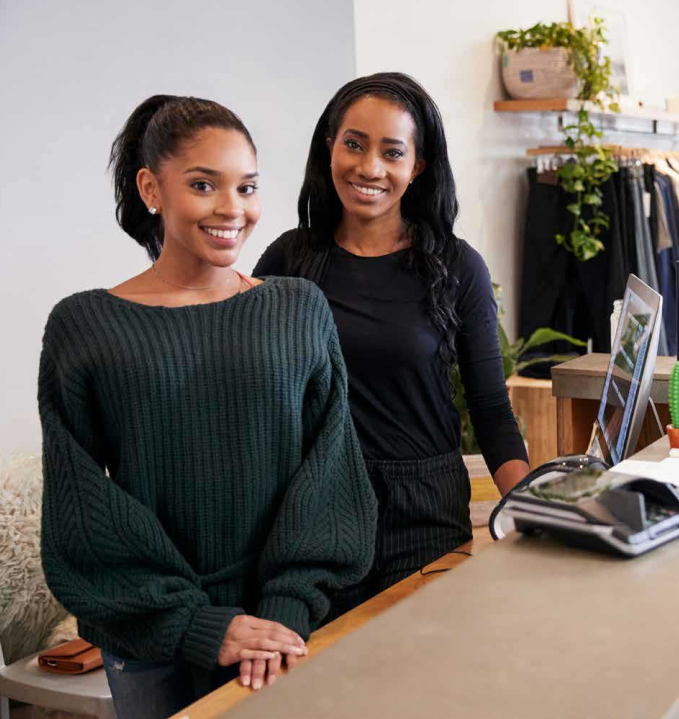 In this business, TIME is MONEY!
In the highly competitive world of Retail & Consumer Products, every moment counts.
How well-prepared your leaders are to manage their teams has far-reaching effects on employee morale, productivity, and retention—for better or worse.
Leaders must be agile enough to adapt to change and innovate to keep pace with changing consumer tastes and trends to avoid losing market share and getting left behind.
We work collaboratively with your team to prepare your leaders to manage more effectively, reduce employee turnover, improve communications, boost employee satisfaction, and lead your organization to sustainable growth.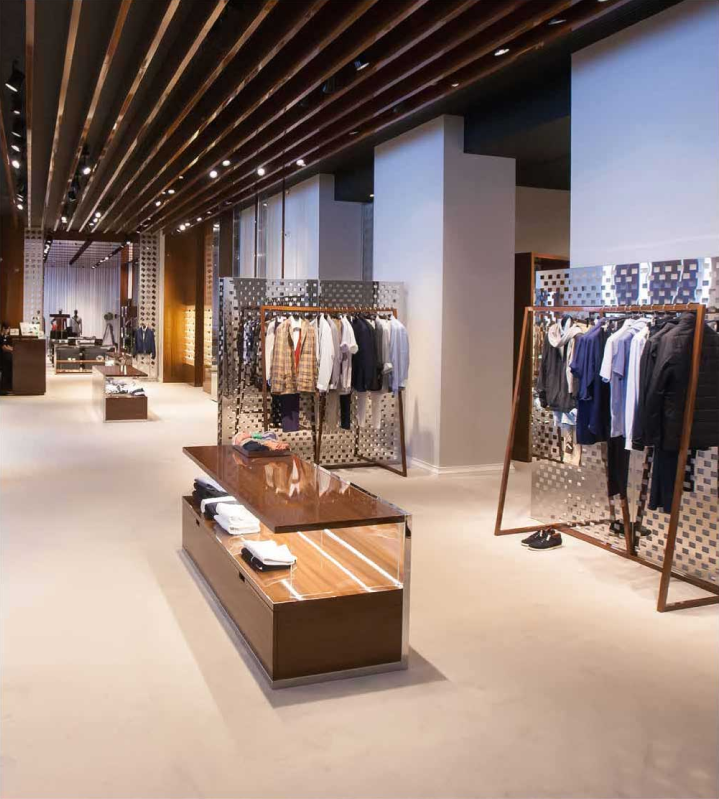 We're ready to help you solve
your most pressing challenges.
Our team of experienced professionals is dedicated to helping our clients stay on the leading edge of the Retail & Consumer Products industry and successfully handle its most challenging issues, including:
Retaining & motivating top talent
Increasing employee engagement
Navigating a crisis (PR, supply chain, etc.)
Building high-functioning teams
Thriving during economic uncertainty
Driving organizational change
Creating diverse & inclusive workplaces
Achieving sustainable growth
Good leaders drive
business success.
Developing highly skilled leaders is essential to fueling business performance and growth.
At Coaching Right Now, we help our clients attract, develop, equip, motivate, and retain exceptional leaders.
We work harmoniously within the fabric of your team to take the work off your plate & do the heavy lifting for you.
We prepare your leaders with the skills, confidence, and resilience they need to build thriving teams, work collaboratively, and achieve your business goals.
Get the results you want,
the way you want them.
Our clients include some of the industry's largest and most prestigious companies who value the exceptional care we provide to them and the results we help them achieve.
We have years of specialized industry experience and offer the depth and quality of expertise not typically available to organizations, even in the largest multinational retailers and consumer products companies.
We seamlessly align with your company's goals and culture and support you as an extension of your own team.
We're always ready to do the hard work, so you don't have to do it.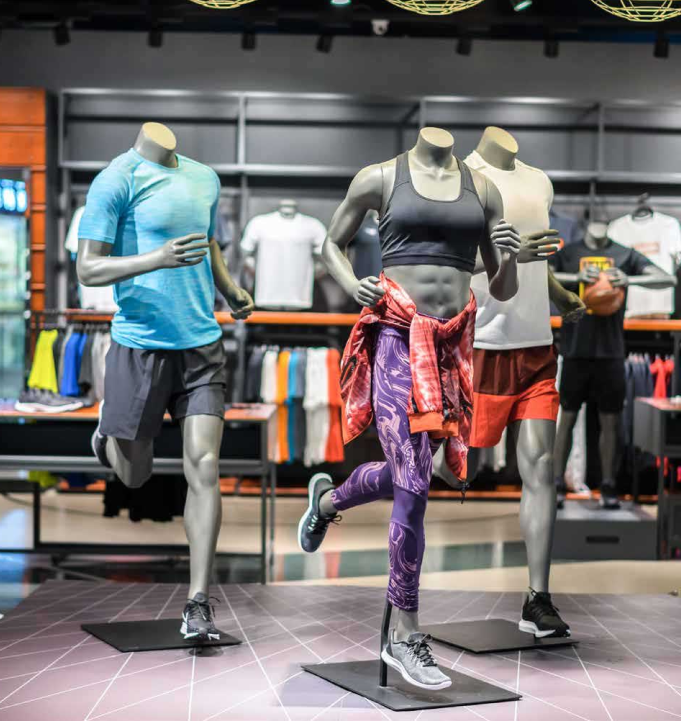 the_content(); ?>