Leading Technology Companies
Choose Coaching Right Now.
Our Technology clients range from "Fortune 20" global giants to mid-sized growth leaders to innovative start-ups.
We earn the trust of our Technology clients and often serve as their long-term business partners. For example, one of our "Fortune 20" Technology clients has chosen to partner with us for more than 12 years!
Our clients represent all areas of Technology, including:
Information Technology Companies
Online Gaming & Apps
Hardware Manufacturers & Assemblers
Software Developers & SaaS
AI: Artificial Intelligence & Data Science
Cybersecurity
FinTech, EdTech & Consumer Tech
IT Service Providers….and many more!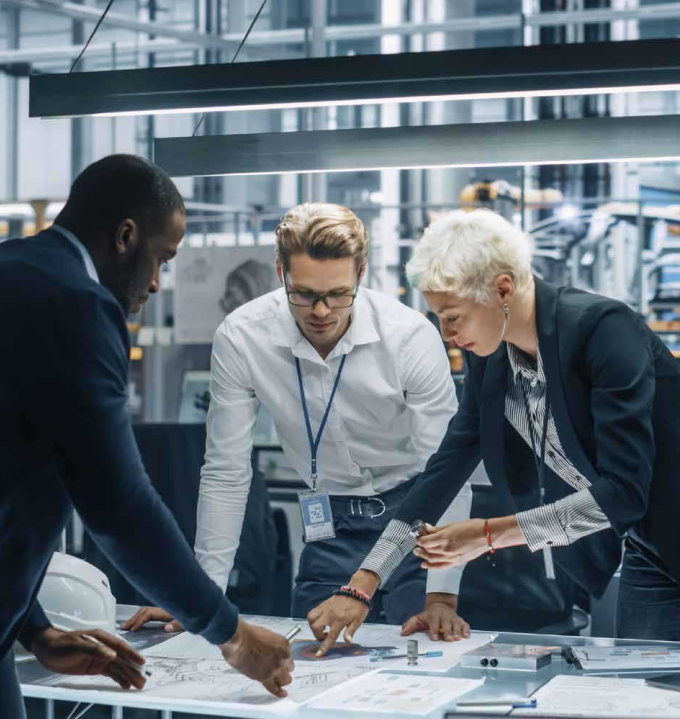 Technical Expertise
is NOT enough!
The Technology industry represents the paramount of innovation, scientific achievement, and research.
But technical expertise alone is not enough. Companies must have effective leaders to achieve their goals.
How well your leaders manage their teams has far-reaching effects on employee productivity and business performance—for better or worse.
We equip your leaders with the management skills, confidence, emotional intelligence, and resilience they need to build thriving and high-functioning teams that are able to establish trust, work collaboratively, communicate effectively, retain top talent, and get results.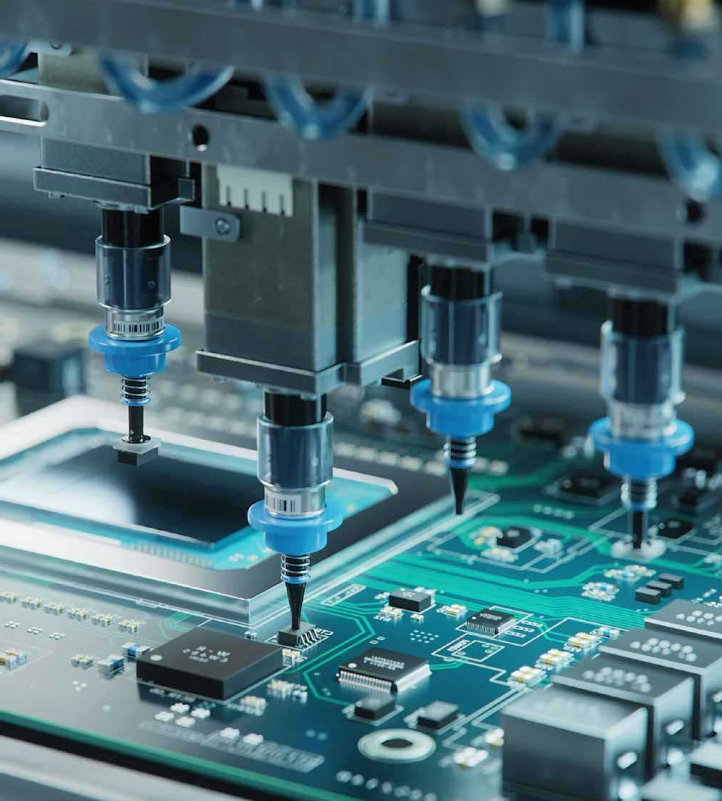 We're ready to help you solve
your biggest challenges.
Our team of experienced professionals is dedicated to helping our clients stay on the leading edge of the Technology industry and successfully handle its most pressing and challenging issues, including:
Retaining & motivating top talent
Creating diverse & inclusive workplaces
Building high-functioning teams
Increasing employee engagement
Navigating a crisis (supply chain, PR, etc.)
Driving organizational change
Thriving during inflation & recession
Achieving sustainable growth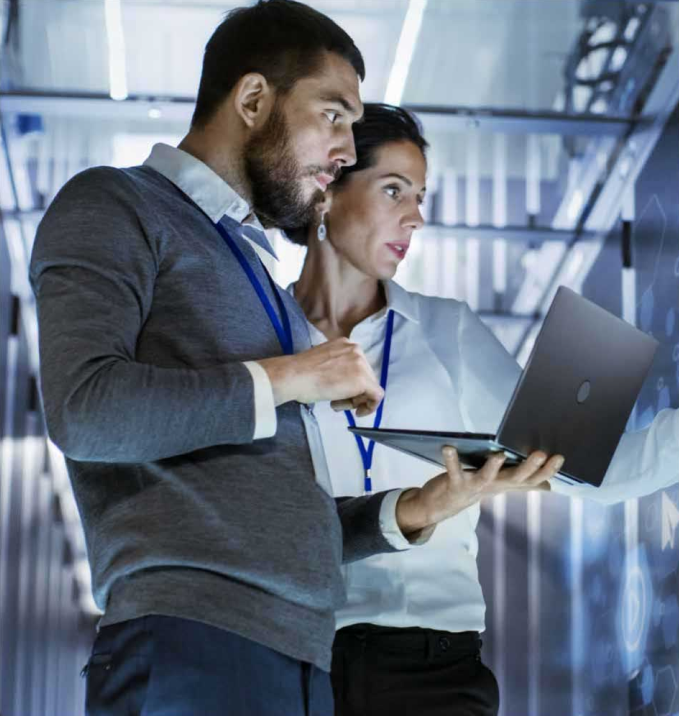 We help managers learn
to become great leaders.
We help our clients lead the industry in developing, equipping, motivating, and retaining exceptional leaders.
The ability to develop and retain top leadership talent is essential to fueling your business performance and growth.
We work alongside you to design and build optimal solutions to achieve your leadership development, talent management, and organizational goals.
We seamlessly align with your company's culture and support you as an extension of your own team. We work harmoniously with your team to take the work off your plate and do the heavy lifting for you.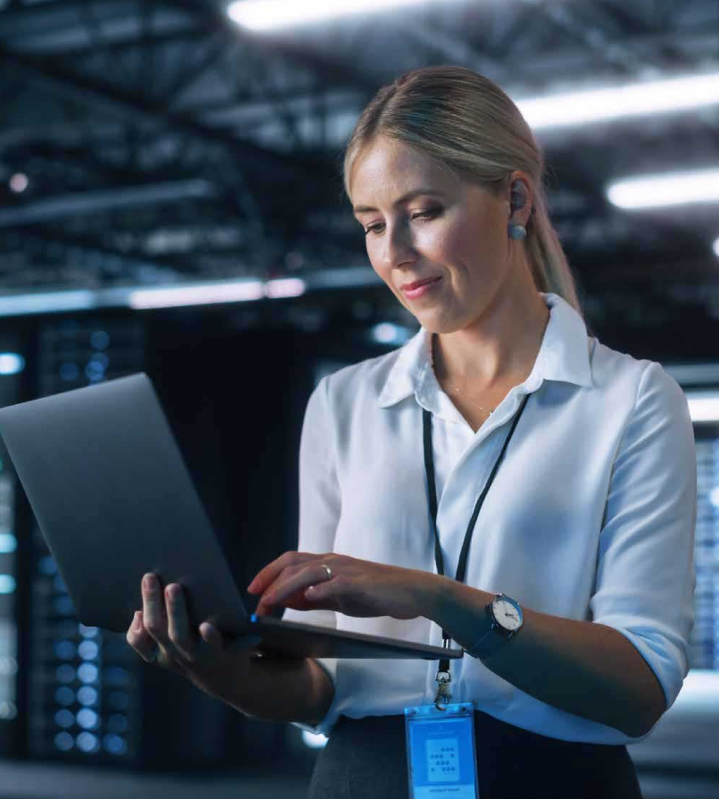 Get the results you want,
the way you want them.
Our clients include some of the Technology industry's largest and most prestigious companies, who value the exceptional care we provide to them and the results we help them achieve.
Notable traits shared by our Technology clients include a desire to remain at the forefront of the Technology industry and their commitment to developing leaders to achieve business success.
We have years of specialized industry experience and offer the depth, breadth, and quality of expertise in the areas we serve that are not typically available to even the largest multinational corporations.
We're always ready to do the hard work, so you don't have to do it.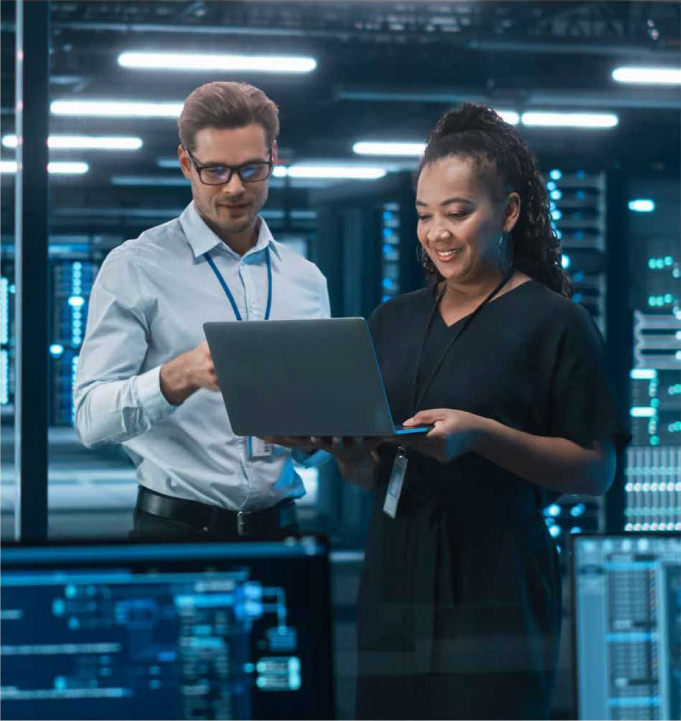 the_content(); ?>